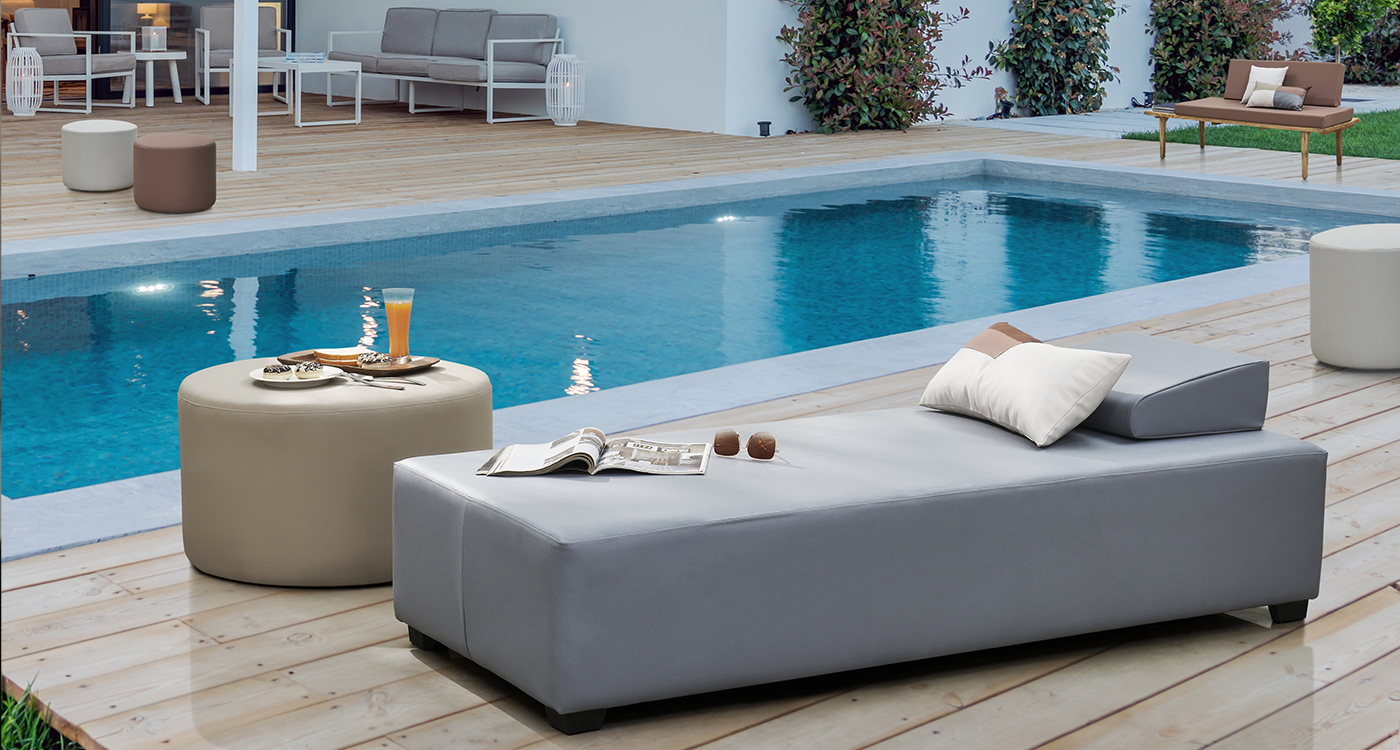 Vegan leather manufacturers in India
Texture and Hues is a vegan leather company which has launched their 6 cruelty-free nature-inspired collections especially for you to adorn your homes with the varied elements of nature. Vegan leather is an environmentally friendly and animal cruelty-free substitute that can do anything that genuine leather can do, and frequently does it better!
What is the Difference between Vegan Leather & Faux Leather?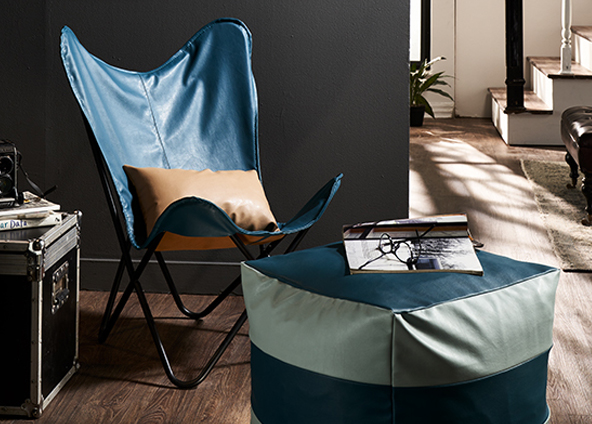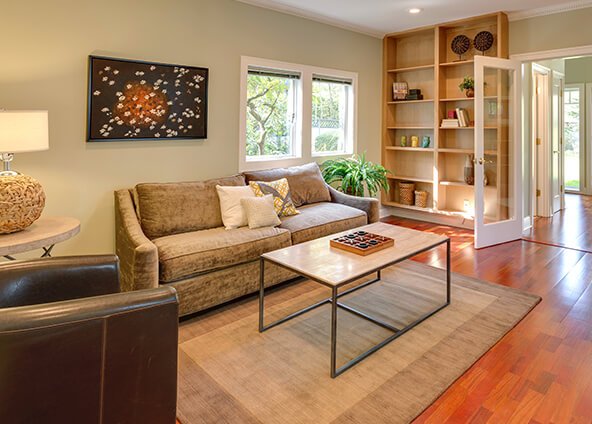 Faux leather is totally constructed of plastic materials (such as polyurethane, hence the name "PU Leather") on which textures are printed on the surface to simulate the look of real leather, it does not contain any animal products. Based on the materials used and the method of production, there are various types of faux leather.
The term "vegan leather" has only recently (within the past twenty years) entered the fashion lexicon. Vegan leather places more of an emphasis on examining HOW fashion items are acquired than on cost-effectiveness.
Now you must be thinking which is better vegan leather or faux leather to use. Let's have a look at it.
Vegan Leather v/s Faux Leather which is better
Comparing vegan and faux leather also means taking quality and durability into account. Vegan leather is frequently considerably lighter and thinner than faux leather, which is fantastic for fashion because it may be easier to work with but less durable than faux leather.
Vegan leather is already waterproof because it is created with a plastic covering. This makes it simpler to clean by using a mild detergent or simply wiping it with a damp cloth, but it also means that conditioning products can't penetrate it to stop it from drying out and cracking, which can happen if the faux leather is exposed to the sun frequently and/or if it's made of a particularly low-quality material.

Vegan leather promises consumers sustainable and Peta-approved materials by rejecting cruelty, pollutants, and environmentally destructive techniques.
On the other side, faux leather frequently focuses more on cheaply replicating real leather.
We keep things simple at Texture and Hues by never harming animals. 100% of the materials available on our website are made of vegan leather. Our goal is to make living a vegan lifestyle simple.
The world is changing due to vegan leather! Does leather have a vegan future? Absolutely! It is already here among us right now! Texture and Hues is known as one of the best vegan leather manufacturers in India.