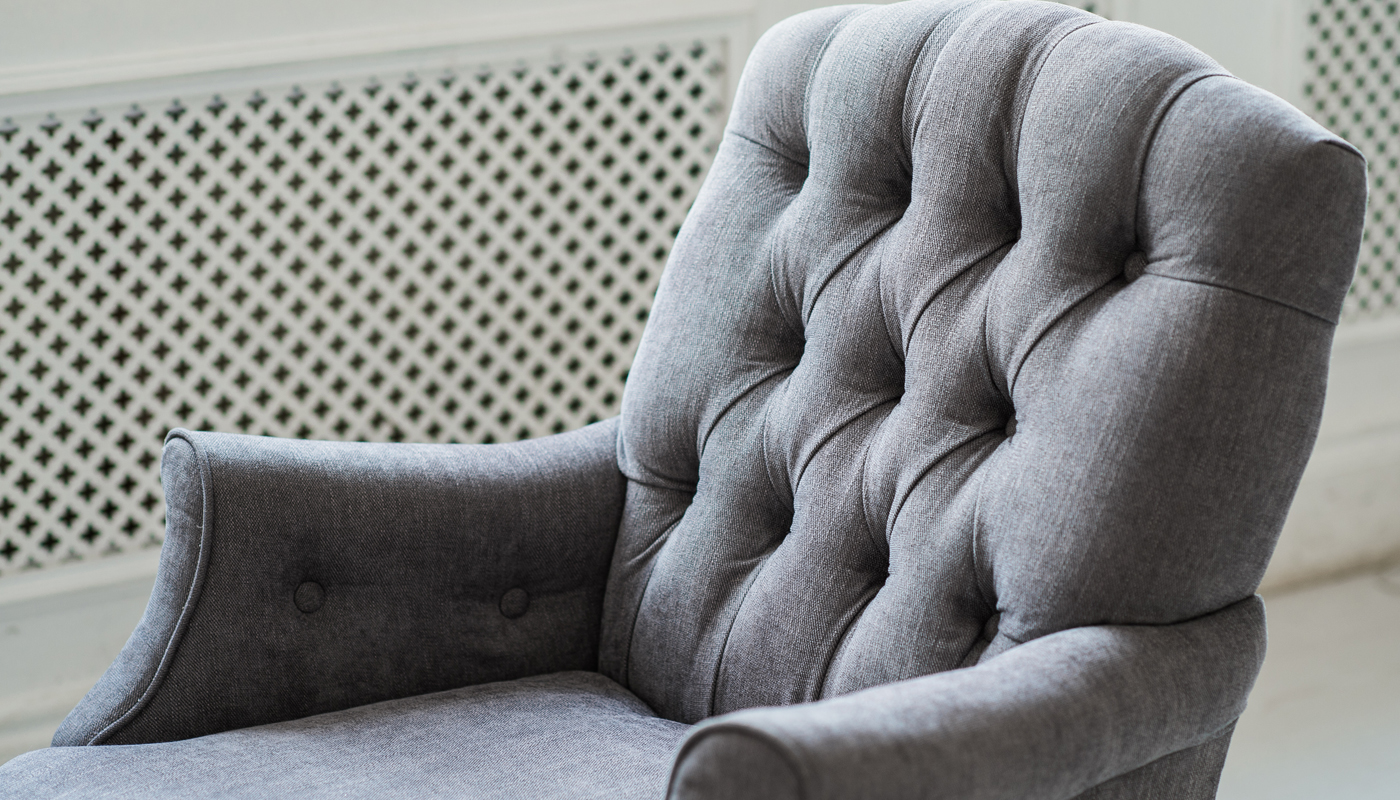 Types of artificial leather
Artificial leather, often known as synthetic leather or imitation leather is a substance designed to replace leather in upholstery, apparel, footwear, and other applications. Numerous labels, such as "leatherette," "fake leather," "vegan leather," "PU leather," and "pleather," are used to advertise artificial leather. Depending on the desired qualities and end uses, artificial leather is manufactured using chemicals.
Factors to consider while choosing the right kind of artificial leather
Cost of the product
Durability
Non-toxic
Comfort
Longevity of the product
Environment conservation
Product life cycle
Customer satisfaction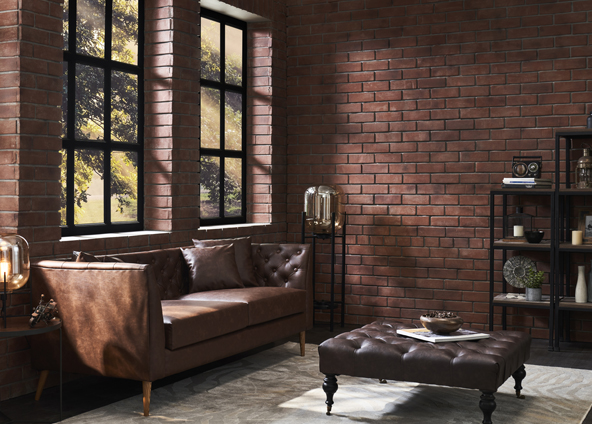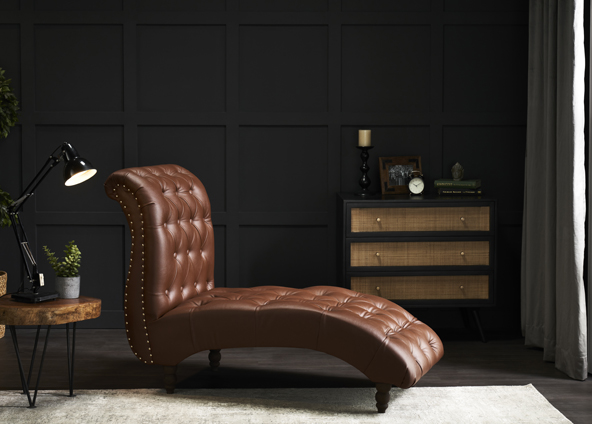 Advantages of artificial leather
Environment-friendly
Durable
Light-weight
Low maintenance
Resistance to sun, rain and snow
Disadvantages of artificial leather
Costly
Not so durable
Unattractive
Non-toxic
Flammable
Types of artificial leather
Synthetic Leather: Plastic is the principal substance from which synthetic leather is made. However, the inventiveness in making it appear to be genuine leather is what distinguishes it. It is made up of fabrics and resin polymer solvent following a laborious manufacturing procedure. Though they differ practically, it is typically utilised as a competitively priced alternative to genuine leather.


Pu Leather: PU leather, often known as polyurethane leather, is a synthetic leather composed of thermoplastic polymer that is used to make shoes or furniture. 100% PU leather is entirely synthetic and is regarded as vegan. Bicast leather is a type of PU leather that contains real leather below a polyurethane coating.


Faux Leather: Faux leather is the most common type of fake leather. It is made from synthetic materials such as polyurethane and polyester, which are then dyed to give an appearance similar to real leather.


Leatherette: A synthetic material called leatherette was created expressly to resemble leather. Unlike real leather, which is created from animal hide that has been chemically treated, imitation leather is often made from natural or synthetic textile fibres coated in PVC or polyurethane and includes no animal by-products.