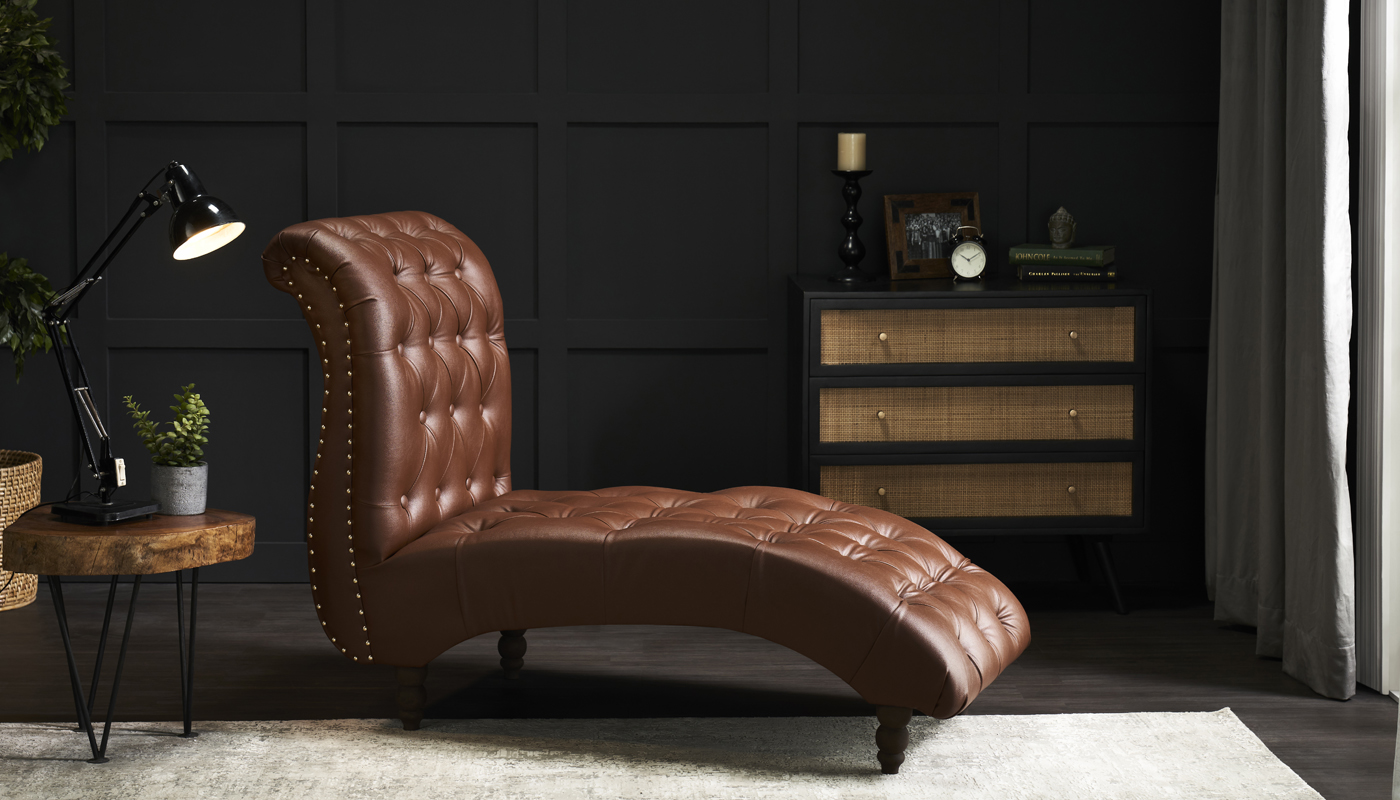 Luxury home decor company in India
Our lives would not be complete without home decor. It contributes to creating a warm, pleasant, and impressive house. Discover the most stunning works of fine art at Texture and Hues, a destination for artistic luxury home decor. With an unwavering focus on quality and curation, we bring to you collections that are designed keeping every mood of yours.
Create traditional sofas, chairs, desks, dining tables, bookcases, with our Nimbus Collection and much more if you enjoy having a vintage or old-fashioned home that exudes elegance. You can create antique sophisticated pieces with this magnificent collection.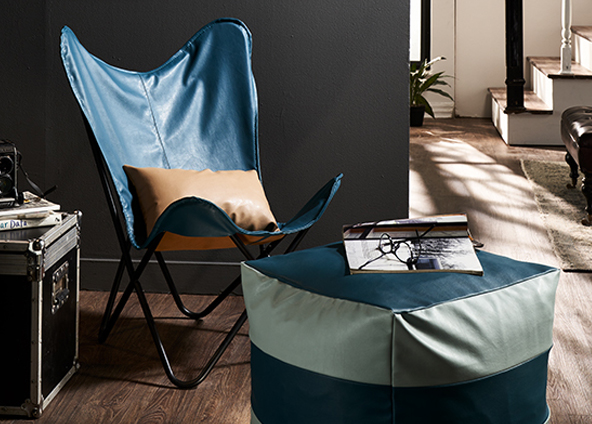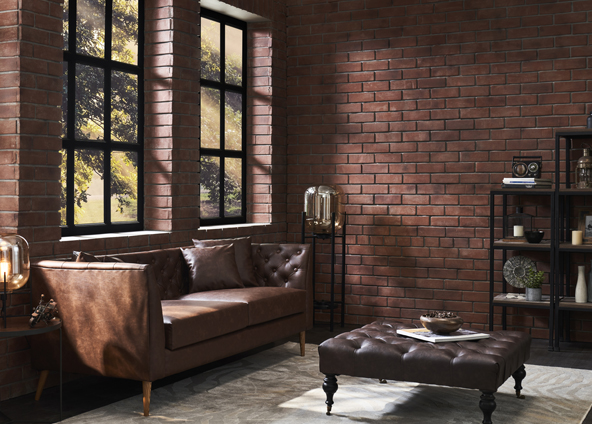 Dunes is a wonderful collection to play with if you are tired of your current home décor and are seeking for items that will stand out and attract everyone's notice. Innovatively design your signature style décor with it.
Wanting to change the feel of your regular bathrooms or want to make a bold statement with your fireplace or living room walls? Reppure collection is the best collection to do that. With its interesting textures and tones, it will compliment your space and give it an edge as well.
Textures & Hues is without a doubt the best brand when it comes to online home decor. This company routinely introduces new collections to stay on top of the most recent design trends. It provides everything from stunning wall panels to enchanting snug corners, great sofas to creatively designed cushion coverings, and breathtakingly gorgeous textures to make wonderful art pieces. Everything they have to offer exudes luxury and makes your decor appear beautiful!
You can totally trust Textures & Hues if you're looking for best home furnishing stores near me that piques people's curiosity and gives your guests something to speak about. It comes in a wide variety of hues that appeal to people's hearts and the textures of the collections also deserve of praise.