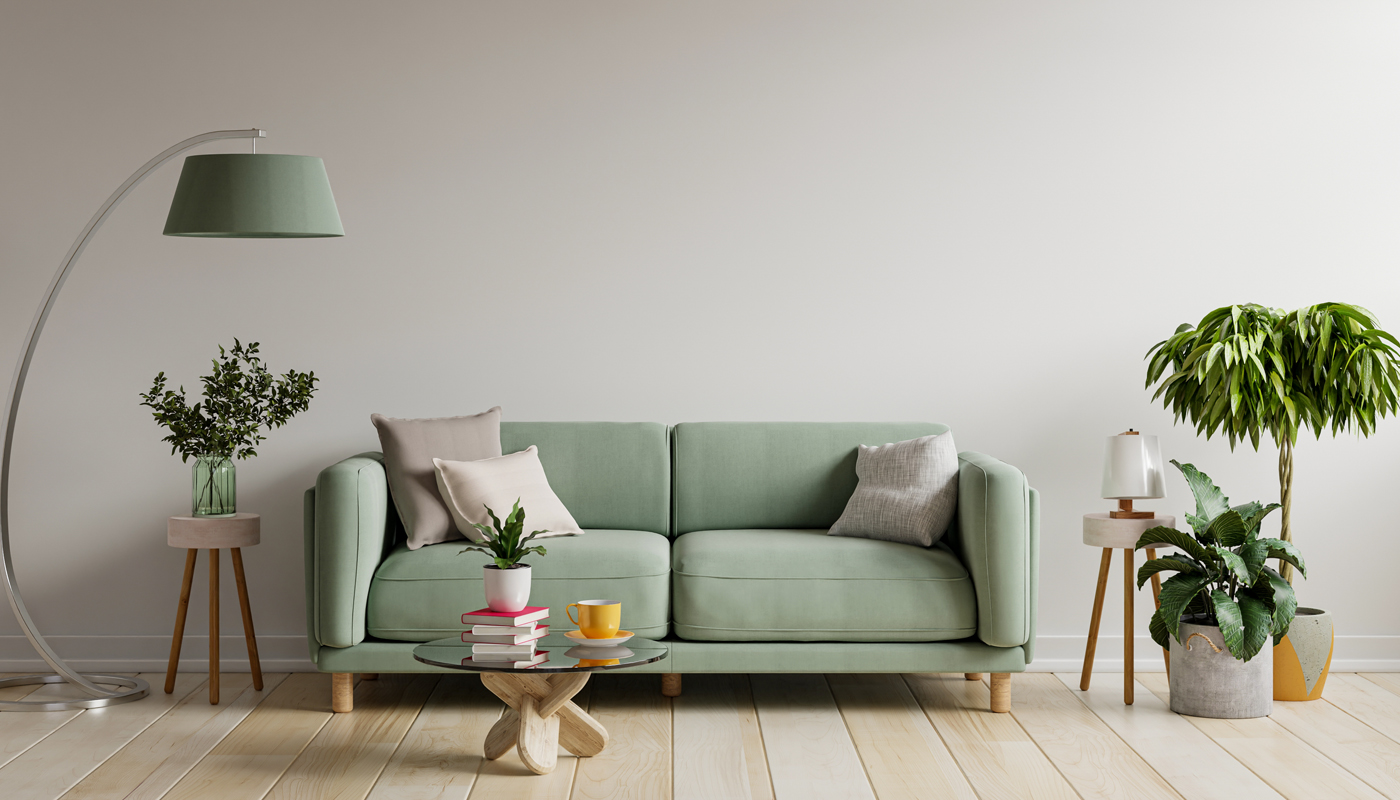 Indian Traditional Home Decor Ideas
Whether your house is decorated in a contemporary, classic, or eclectic manner, leather furniture is genuinely ageless with home decor ideas in India. And it's clear why. There is no other organic material like leather. It is delicate but enduring. It is elegant and stylish. It is fashionable and functional and leather is often used for floors and even wall coatings. Simply said it is the main course of home decor.
But does it imply you have to decorate the entire space in leather? Quite the opposite. In reality, all you truly require to add warmth to a space is a sofa or even a few chairs. And leather may be incorporated into the mix regardless of your color choice. A few decorative items, such as cushions or pillows, will be enough to bring the room's colors together harmoniously.
It might be time to find out about the advantages of leather if you haven't paid any attention yet.
How Does Leather Play a Vital Role in Traditional Home Decor?
Texture & Hues is one of the leading vegan leather manufacturers in India from the house of Mayur Uniquoters Ltd. With a team of impeccable artistry and innovative designs, we provide you exquisite décor items that emulate your choice and a mixture of luxury and elegance of traditional leather in look. When it comes to vegan leather, Texture & Hues never compromises its quality and is attentive to details that are evident in every product they create. From stitching to texture to finishing, they ensure that each piece reflects the highest standard of quality and aesthetics. Texture & Hues's products exude sophistication and style whether it's a vegan leather sofa, a statement chair, or a decorative cushion.There is much to learn regarding leather because it is a complicated fabric. Here are some facts regarding leather that you should be aware of. Even though there are numerous strong materials available, including cotton and wool, leather will still outlive them all. The fact that leather doesn't rip, ages well, and continues to be resistant to the sun and heat are just a few of its best qualities.
Modern, more recent leather keeps its original form after expanding and doesn't flake or fracture. Additionally, leather ages more gracefully than many other materials, making it a good purchase. For those who lead hectic lives, leather is a fantastic material for traditional home decor. Leather doesn't need the pricey processes or specialized cleaners that many materials do for maintaining them clean. Even if there are leather cleansers on the market, dust and spills may frequently be removed with only a quick wipe using a clean cloth.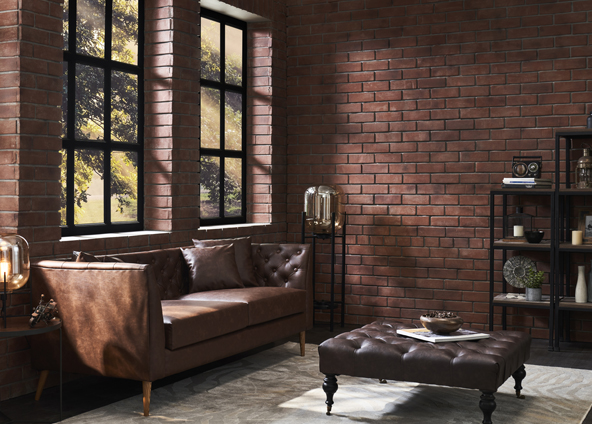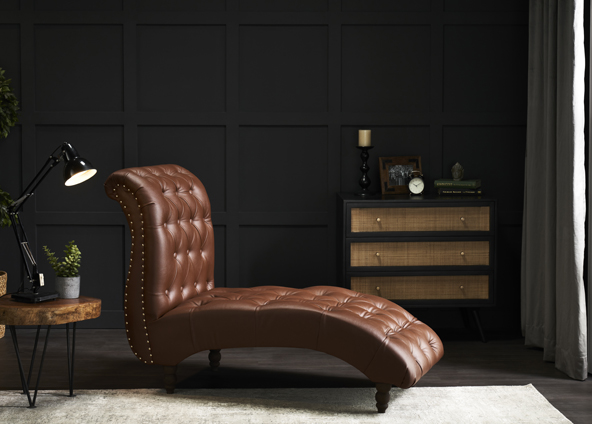 Leather Makes Indian Home Decor Antique
Leather is the ideal material for sofas and chairs because it has elastic and adapts to your body's warmth. Because the leather has porosity and is capable of respiration, one may compare it to skin. Indian home decor becomes antique with the use of leather. As previously said, real and imitation leather are employed in a variety of ways these days. Leather is now utilized in carpet and wall coverings. Tabletops and beds can both be covered with leather. Due to its adaptability, leather may easily be incorporated into almost any type of decor.
If you've ever considered automobile purchasing, you're aware that vehicles with leather inside cost more. When it comes to the things in your home, there is no difference. Anything coated in leather will be more than anything without.
Leather Collections That Are Helpful In Traditional Home Decor
There are several separate groups into which leather types may be divided, as there can be significant variances between them. It distinguishes them so greatly.

Grades are used to define leather quality. The following is a list of them, in order of excellence:
Full grain: Leather with its natural texture is active.
Top grain: Leather from the upper slice of the hide, which could have had flaws fixed by a technique
Split grain: unused leather that is frequently polymer-coated and textured to mimic organic leather.
Bonded Leather: Rolled-up leather made from leftover pieces of earlier leather products and a bonding substance.
There are several words used to convey the method of finishing. They are listed below.
Aniline leather- Where aniline dye, a transparent, synthetic, dissolved in water dye devoid of refractory pigments, is used to color the tanned animal skin in a drum. Through this method, the nontoxic dye completely enters the hide rather than simply covering its top layer.
Semi-aniline leather- Aniline-dyed leather has had a mild protecting topcoat treatment to offer some stain and fade resistance. Although the finish is more consistent, the color still has depth and fluctuations.
Pigmented leather- Pigmented leather is made from skins that can't be used to make aniline or semi-aniline leather.
How to Decorate Your Home with Leather With Traditional Home Decor Ideas
Leather is frequently associated with masculinity. Leather may give a room a more masculine vibe, but only if you allow it. Here are a few suggestions to consider if you're unclear on how to incorporate leather into your house sans it overwhelming the room:
Dark leather may seem softer when combined with light elements like cream or white toss pillows, throw sheets, carpets, and decorations
Use fabrics and paint on the walls and furnishings to create equilibrium. A room may seem cozier and more pleasant by adding color
Instead of doing nothing at all, undertake something tiny. To put it another way, if you think a couch has too much leather, consider a leather ottoman or accessory furniture
Think about having the leather stained to a color that better complements your tastes and décor
Visit us to view the lovely traditional home decor assortment we have to offer when the time comes to discover textiles and accents to go with your leather furniture. From lovely drapery textiles to airy cotton fabrics and opulent Dupioni silk fabrics, there is a choice for any home decor project.