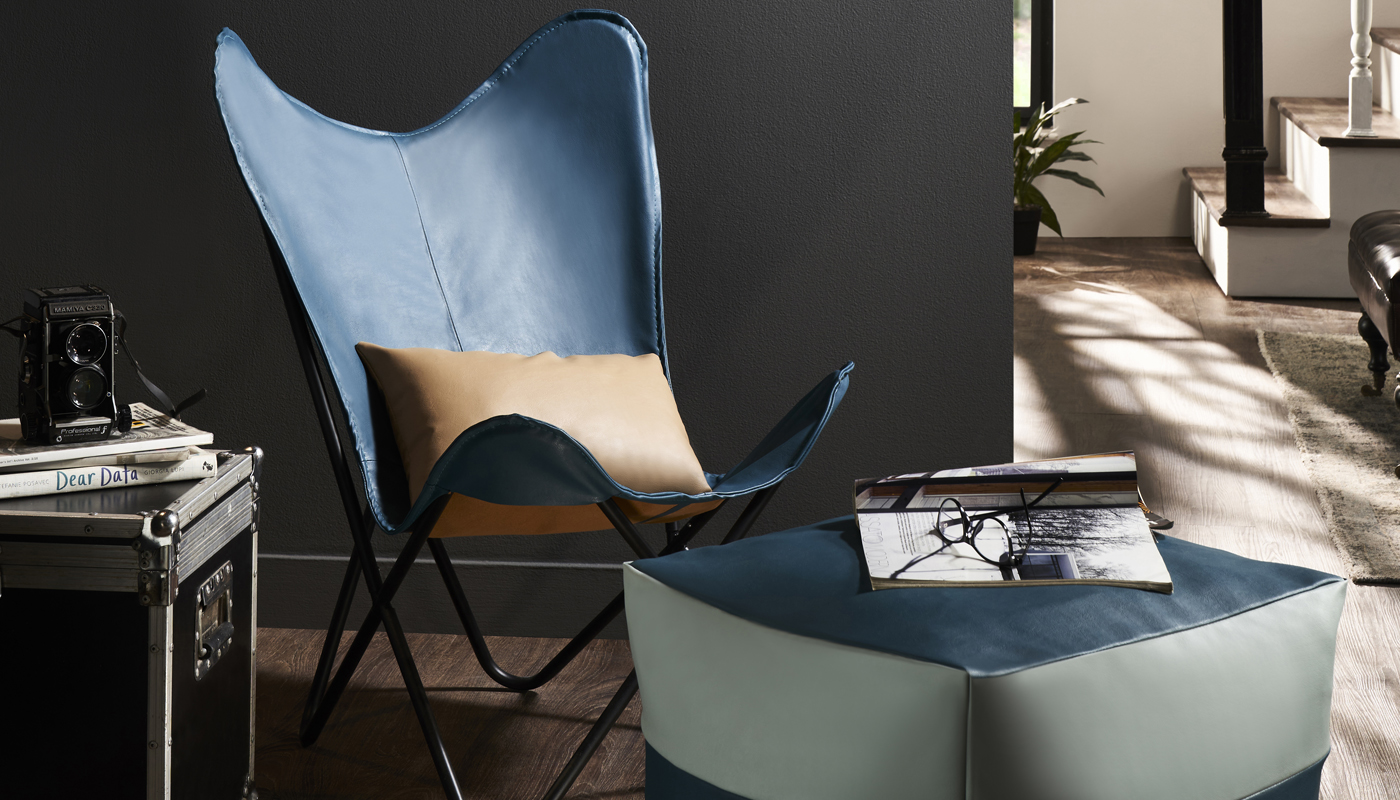 Best vegan leather decor company in India
In the present year, there has been a rising demand for eco-friendly and cruelty-free substitutes for traditional leather. Vegan leather has been involved as a viable solution, offering a cruelty-free and sustainable choice for consumers. In India, if we talk about one company that stands out with these features in the vegan leather décor industry, it is Texture & Hues. It made a name for itself as the top manufacturer of vegan leather decor in the nation by committing to quality, artistry, and ethical production. In this blog, we'll look into how the company made recognition in this sector.
Vegan leather manufacturers in India
Texture & Hues is one of the leading vegan leather manufacturers in India from the house of Mayur Uniquoters Ltd. With a team of impeccable artistry and innovative designs, we provide you exquisite décor items that emulate your choice and a mixture of luxury and elegance of traditional leather in look. When it comes to vegan leather, Texture & Hues never compromises its quality and is attentive to details that are evident in every product they create. From stitching to texture to finishing, they ensure that each piece reflects the highest standard of quality and aesthetics. Texture & Hues's products exude sophistication and style whether it's a vegan leather sofa, a statement chair, or a decorative cushion.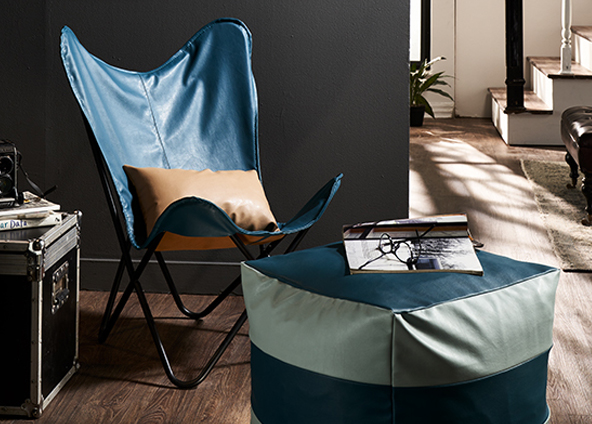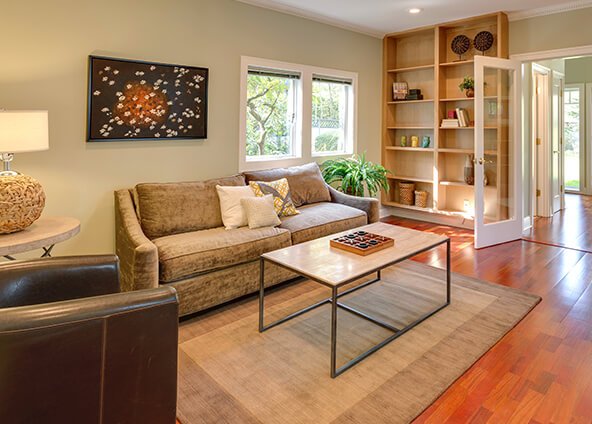 Vegan leather luxury brands
Texture & Hues is a luxury brand with cost-effective. They create vegan leathers with exceptional collections that merge art with functionality and the outcome brings unique and limited edition décor pieces that appeal to customers who are in search of something extraordinary. Moreover, their materials are durable, long-lasting, and require minimal maintenance. By choosing vegan leather, Texture & Hues reduces the carbon footprint associated with their in-house manufacturer Mayur Uniquoters.
Conclusion
Texture & Hues has emerged as the leading vegan leather decor company in India, redefining the industry with its commitment to ethical production, sustainable materials, impeccable craftsmanship, and innovative design. By offering a wide range of high-quality vegan leather products, they cater to the growing demand for cruelty-free and eco-friendly alternatives.