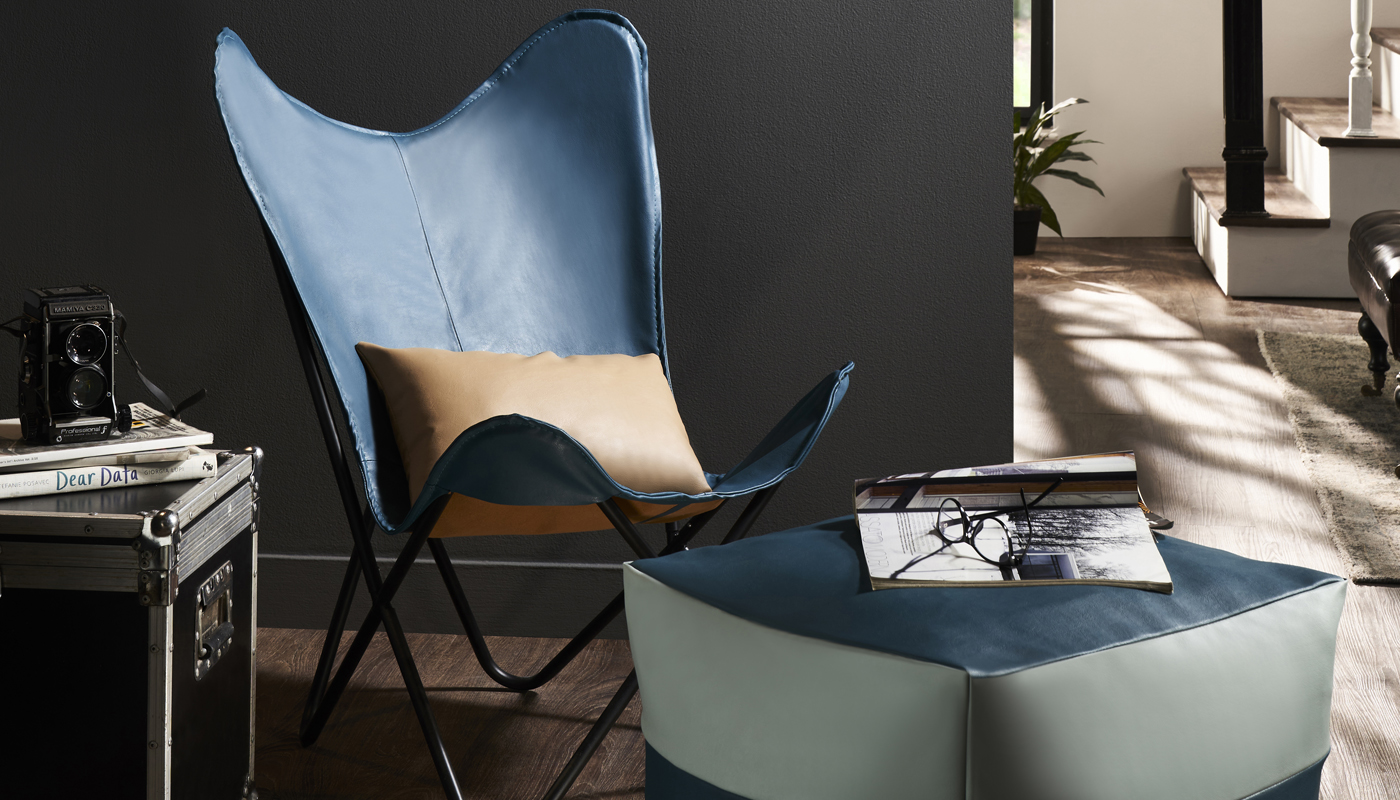 Best Vegan Leather companies in India
Polyvinyl chloride, or PVC, was the first commonly used substitute for leather. It is inexpensive and resembles animal leather in both appearance and feel. However, it is one of the most harmful types of plastic for the environment and emits poisonous gases including phthalates, dioxins, and BPA. Polyurethane (PU) leather is a synthetic plastic polymer with enhanced suppleness and is a more common choice for the fashion industry. It is made by covering a fabric backing with a PU coating that is sponge-like.
There is a sudden increase in the number of followers of a new fashion revolution. Alternatives to traditional leather, such as PVC, are being replaced by more environmentally friendly options by sustainable fashion brands. Some businesses have begun utilizing more environmentally friendly alternatives made from agricultural waste, such as recycled plastic, cork, apple peels, and other fruit debris, as well as pineapple leaves, cork, and peels from other fruits.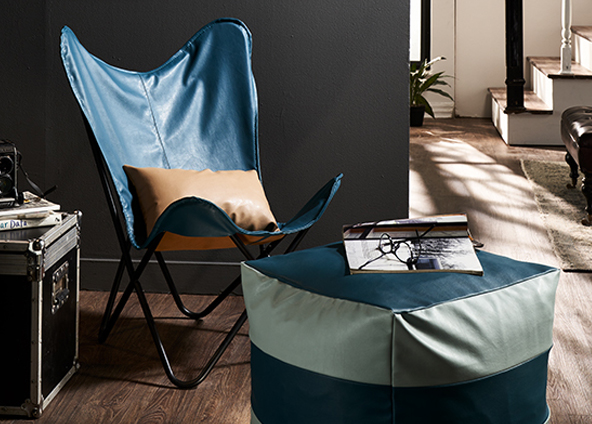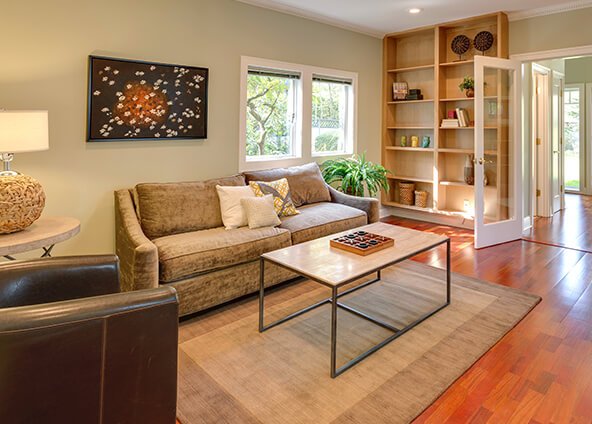 The following is a list of India's leading ethical vegan leather fashion brands:
1. Aulive
One of the hippest vegan leather brands in India is called Aulive. Aulive uses vegan leather to create goods that are stylish, high-quality, and intelligent. The vegan, natural leather substitute that Aulive employs is inspired by the natural fibres found in pineapple leaves. It has a textural expression and possesses the qualities of softness, pliability, and strength
2. Arture
Shivani founded Arture in 2015, which stands for Art with Nature. Arture is dedicated to making all of its processes and products clean and green at every stage. Fabrics made of 100% natural cork are used in place of traditional leather. The production of cork does not harm the environment or animals in any way and it is a robust, lightweight, flexible, and anti-fungal alternative to leather for accessories. Wallets, handbags, laptop sleeves, and travel accessories are among their line of vegan products that have received PETA approval.
3. Texture and Hues
Texture and Hues is the new inspirational vegan leather luxury home furnishing brand. It is the flagship brand of Mayur Uniquoters ltd., they are the number 1 vegan leather manufacturers India.

Texture and Hues is one the best vegan leather companies in Rajasthan. Their collections are inspired from the nature. Theirpeculiar textures and breath-taking hues of their collections make the brand class-apart and distinguish them from its competitors.
Innovative domestic fashion brands are also switching from using animal leather to vegan leather, putting India's Sustainable Fashion Industry not too far behind.