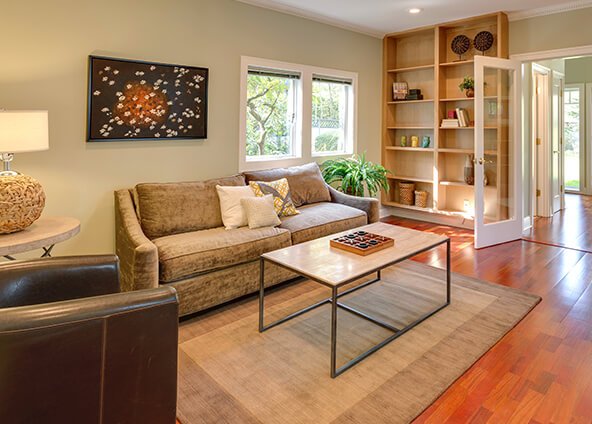 Best Industrial Furniture Manufacturers in India
There are numerous reasons why you shouldn't choose any industrial furniture for your homes, offices, or outside outlets at random. Furniture that is well-made will last you for many years of use and offer the necessary refinement to your room as you live there. While there are many makers of industrial furniture in India, Texture and Hues is one of the best industrial furniture manufacturers in Rajasthan that stands out from the crowd. This comes as no surprise given Texture and Hues proclivity for quality and the large number of items they consistently introduce to the market to the delight of consumers.
Texture and Hues has a wealth of expertise that spans two and a half decades of demonstrated excellence, and we have been fortunate to provide households with the best furniture selections available.Texture and Hueshas made moves to develop a big presence in Europe and North America, which rivals view as being unattainable, even though the Indian market is the company's primary emphasis. Furthermore, Texture and Huesoffers the most excellent after-sales services and are the best industrial furniture manufacturers.
Industrial furniture is a type of furniture that doesn't seem to age with time, despite the furniture market taking on a life of its own as brands attempt to sway consumers with projects that are on-trend. They have the idea of durability built into them and are therefore preferred since they are rock solid. There is plenty to get and much to deal with; we are not restricted to the industrial furniture sector choices. Our extensive selection of industrial furniture designs and styles includes everything from office tables, bar stools, seats, and bookcases to industrial dining tables.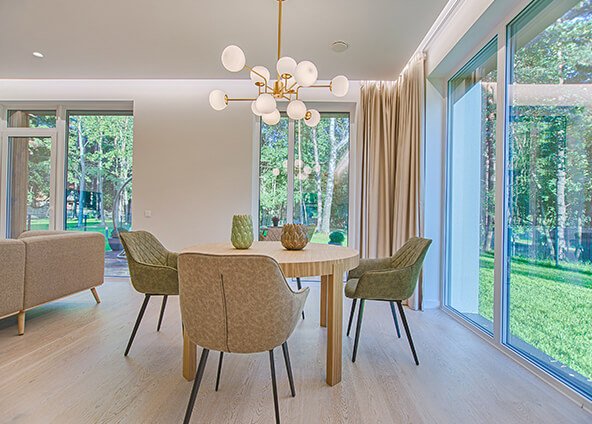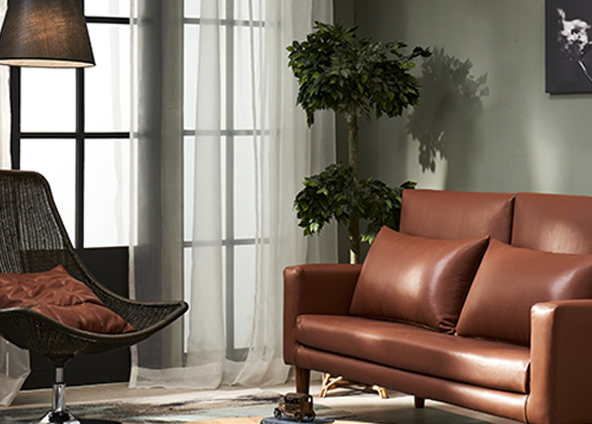 The list is not comprehensive; we have just enough to cover your needs and provide you with the finest option at each stage. We have years of experience in this industry and are ready to provide you with the best service at any time.
Texture and Hues is one of the best industrial furniture manufacturers in India. So what are you waiting for, hurry and get the best furniture for your office spaces today.