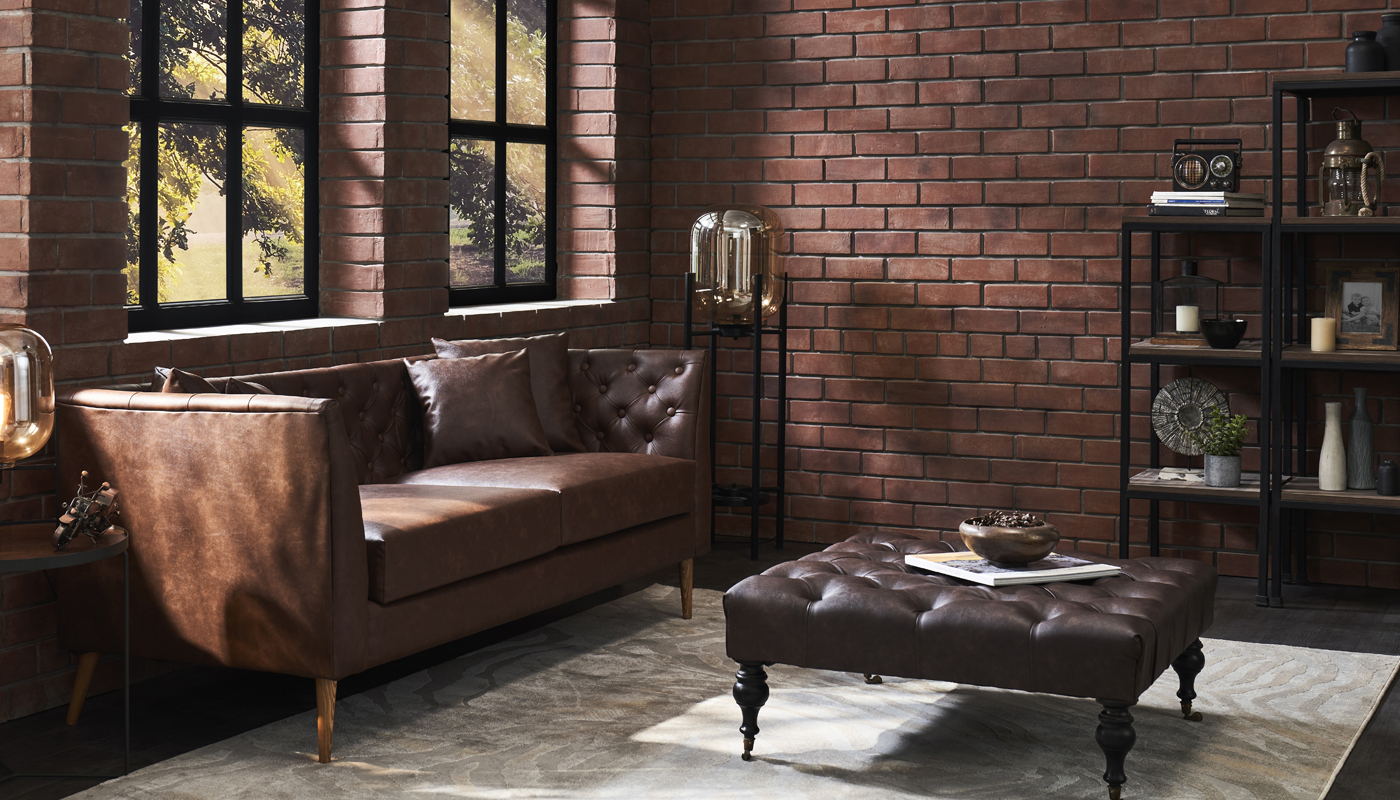 Best Home Furnishing brand in India
The desk, the walls, and other places are requesting extra attention now that our homes have also become our offices and working from home frequently entails living at work. Thankfully, you can spruce up your digs with a few touches on the screen thanks to these made-in-India best home decor furnishing brands.
Here is a list of some of the best home decor stores in India.
1. The decor Remedy
With its magnificent statement items, this luxury home decor brand may breathe new life into your interior. It may even be therapeutic to redecorate your home with The Decor Remedy's chic nesting tables, wall decor, organisers, candle stands, and other items. Visit its website to view its collection.

2. Home Artisan
With the brand's sculptures, make a strong statement or liven up a drab space with its figures. Every product created by Home Artisan draws inspiration from world trends and can be eye-catching. You can choose from the brand's Ritu Kumar line as well. Visit its website to look it up.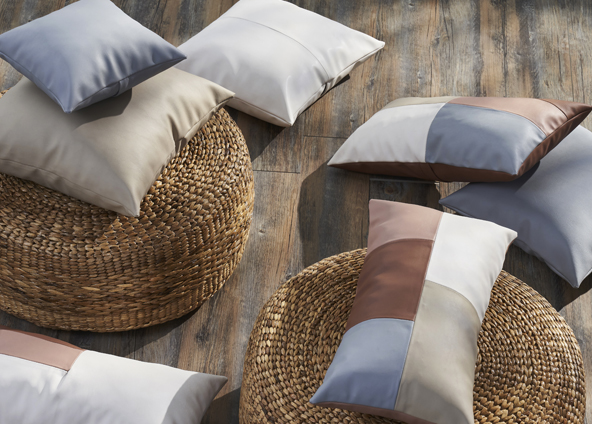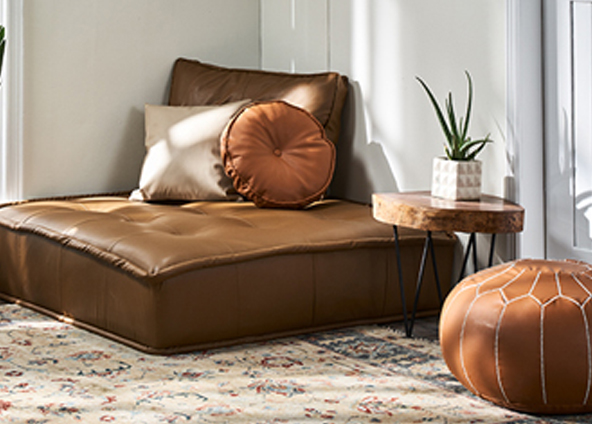 3. Texture and Hues
Create bold statements with Texture and Hues for your homes and office spaces. Indigenous patterns, nature inspired collections, cruelty-free materials, brilliant hues of mustards, burnt oranges, monochromes, blues & greens come together to create a range of luxuryhome décor that you don't want to miss.

4. Freedom Tree
Freedom Tree features everything for home decor hoarders, including vases, mirrors, and wall art. This locally produced business offers colourful, edgy objects that give homes a contemporary appearance. Additionally, it serves as a one-stop shop for home decor items like curtains and bed linen in enticing patterns and colour combinations that will keep you adding to your shopping basket. Visit their website to see some of the top home decor items.
5. Nicobar
Nicobar's mission statement is to instil in its audience a contemporary Indian manner of wearing, living, and viewing the world. Nicobar was co-founded by SimranLal and Raul Rai and is the perfect place to buy gifts. While you might want to wear their fashionable clothing, their interior design will make you want to redecorate your entire home. Visit their website to view their collection.
6. Terra Vida
A Clay Life is the literal translation of TerraVida in Portuguese. And it is what the brand's in-house artisans appear to evoke in each of their products. TerraVida is a Goa-based ceramic and pottery workshop that creates home decor items that are colourful, lively, and represent tropical colours and Indo-Portuguese crafts. Visit this page to view their festive and seasonal offerings.
Google best home furnishing stores near me and shop these best home furnishing brands.