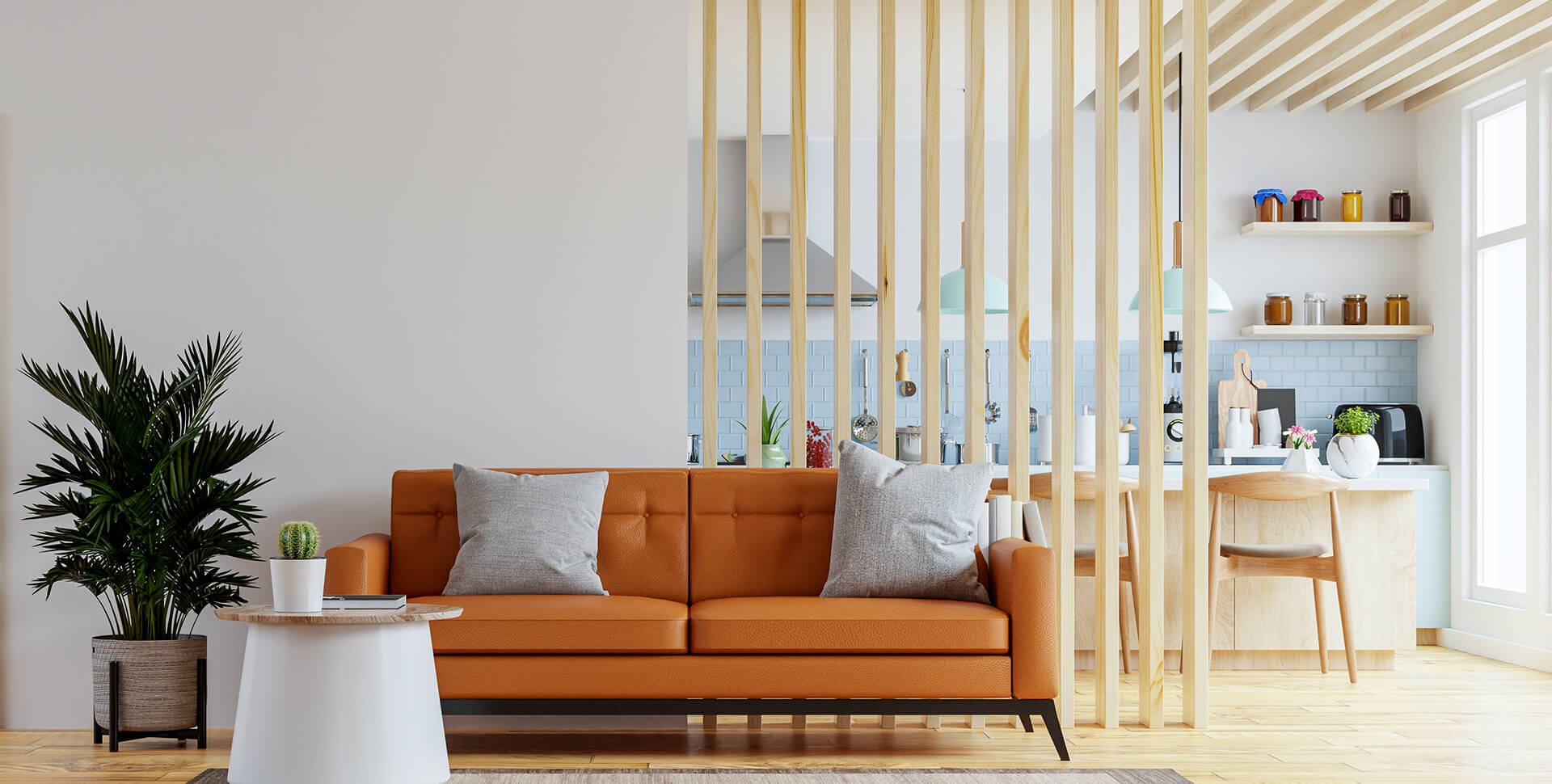 Best home décor furnishing brands in India
Regardless of the holiday season, indoors and home furnishings in India are the best options for Indians to improve their homes.
In our hectic lives, we often turn to the internet to learn about the latest home design trends and styles.However, when it comes to purchasing furniture online, we have reservations about the following:
• Are the sellers trustworthy?
• Are the products of high quality?
• Are these products expensive?

But you'll be astonished to learn that the e-commerce industry's home furniture business is flourishing. Revenues in this industry rise by roughly 4% to 5% yearly.
Many thanks to DINKs, urban youngsters, and professionals that frequently relocate for job. For house renovations, customers currently rely more on furniture retailers and online home décor businesses.
Have you chosen what and where you wish to purchase?
Wait! You can research the benefits and timing of purchasing ornamental and decoration products by looking at the best home decor stores in India before making a choice.
We've curated a list of the best home furnishing stores in India for you.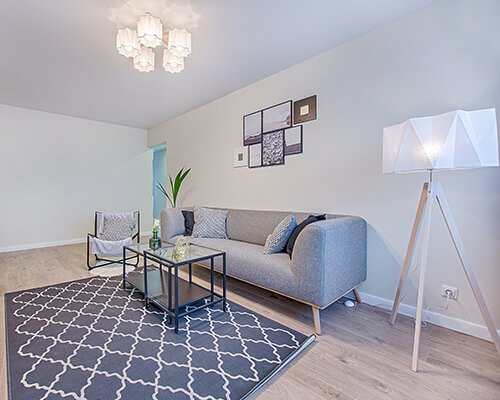 Best home décor furnishing brands
1. Pepperfry
It is the most significant brand in India for home decor. Pepperfry is a name that not only gets favor from Google when it comes to home improvement or furniture needs, but also through word of mouth.
Instead of encouraging individuals to buy these home décor items, Pepperfry has introduced furniture rental options that appeal to those seeking fantastic life experiences and incredible home experiences.
If you're considering a home remodeling during this holiday season, consider using the Pepperfry furniture rental services, which are offered in all of its stores.
2. Home Centre
The top e-commerce brand for home furnishings is HomeCentre.
Another Indian home decor company that started off with offline retail outlets is Home Center. The sale of ornamental and household furnishings items by this brand has begun in the Middle East and India.
Home Centre readily opened its online store because it had previously participated in the furniture retail sector. The quest to becoming one of the top furniture and home décor businesses for Home Centre started.
3. Urban Ladder
Pepperfry has the toughest competition from Urban Ladder, one of India's top home décor firms in the e-commerce sector. As an online retailer for furniture and household goods, Urban Ladder was established. To become a full e-commerce brand, it has shifted its focus.
Google home furnishing store near me and you will find stores of these amazing brands to get your favourite pieces of upholstery for your homes.