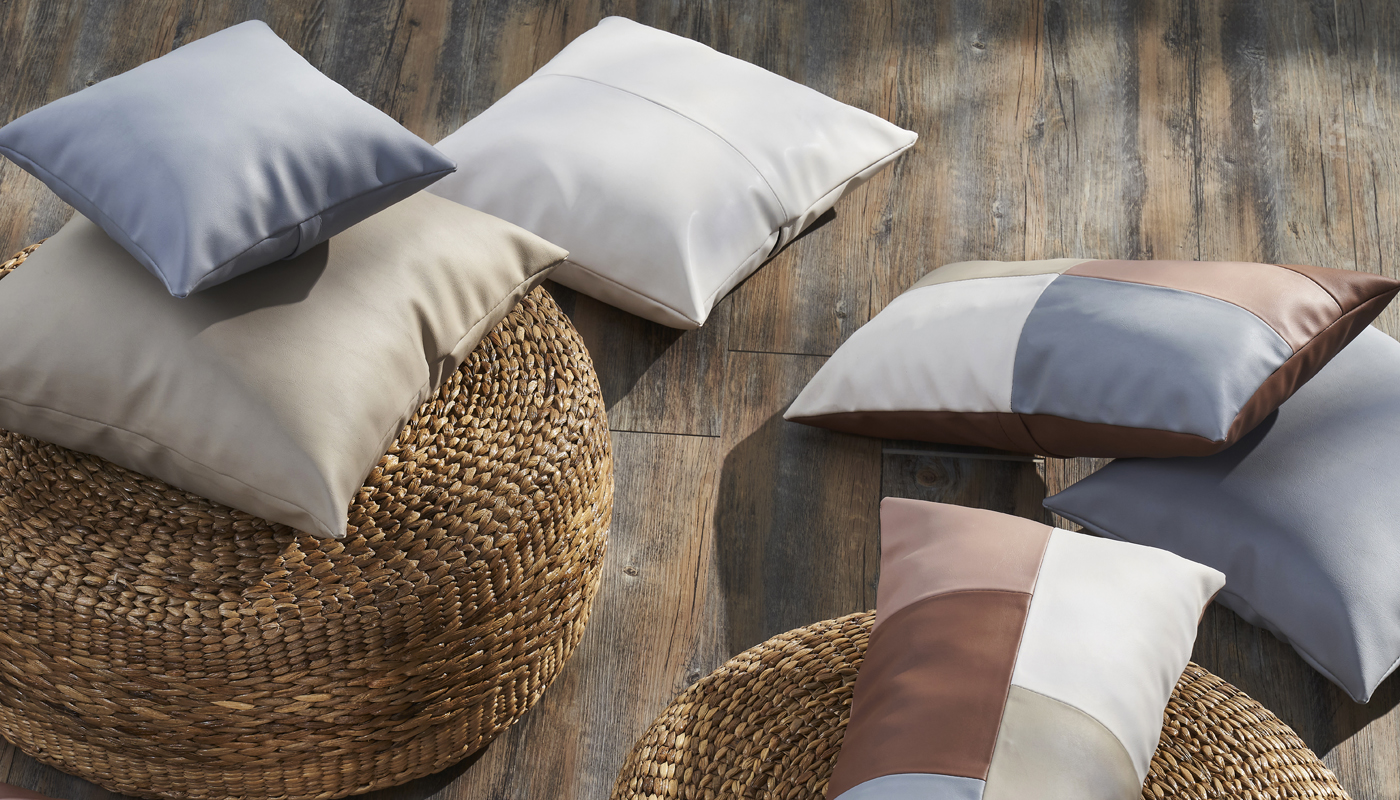 Best home décor brands in India
Trying hundreds of DIY projects to give your house a unique touch and a trendy makeover while scrolling through a gazillion pages of furniture and home decor? We concur! Go ahead and have a look at our hand-picked home décor brands list of local home décor brands with gorgeously designed products that will add the ideal amount of luxury and elegance to your home to help soothe your anxieties. These brands are also available online, so if not in a mood to go out shopping, simply browse their home décor products online.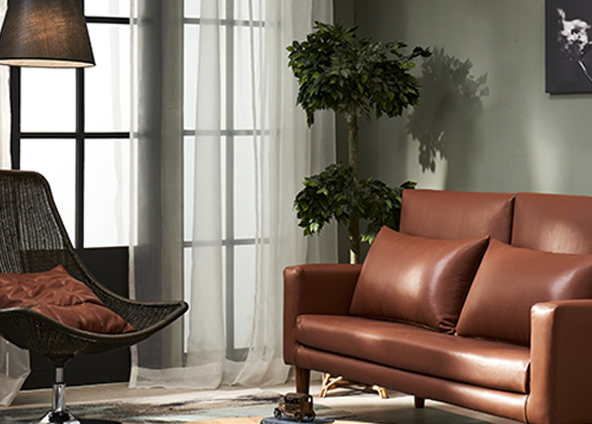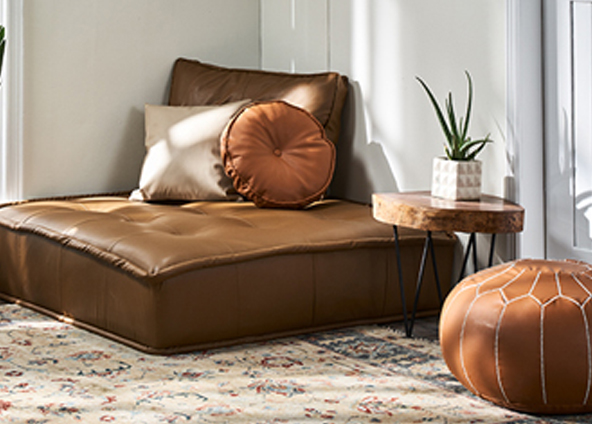 1. Gulmohar Lane
The handcrafted furniture and accessories sold in Gulmohar Lane are examples of the artists' expertise and attention to detail. Their designs are the result of fusing a modern comprehension with practicality and traditional craftsmanship that is chosen and made in accordance with the requirements of every Indian home. This is a terrific site to satisfy all of your demands for interior design and home décor items online!
2. Chumbak
The brand name alone conjures up ideas of their patent owl designs, making it a millennial hot favourite! In addition to its clever one-liners, Chumbak is renowned for its Indian fabrics and accessories, which will not only give your home a splash of colour but also make it seem warm and inviting. You must check out their fringed jute planters and patterned cushions, which have us dying! How about you? We have already started adding whatever we see to our baskets.
3. Opaque
These people are designers and producers of exquisite furniture and home décor; in other words, they are a sight to behold! They create contemporary products out of natural, regenerative, and sustainable materials that will spruce up every nook and cranny of your house. Check out Opaque for all your stylish and environmentally friendly big and small home decor items!

4. Texture and Hues
A flagship brand of India's number 1 art leather manufacturer has launched their luxurious and ethereal collections that inspired from nature. Create your own style of home décor items for your space with their art leather materials. Their collections come in breath-taking tones with a plethora of nature inspired textures.
So what are you waiting for? Adorn your spaces with some mesmerizing home décor items that reflect your amazing self.