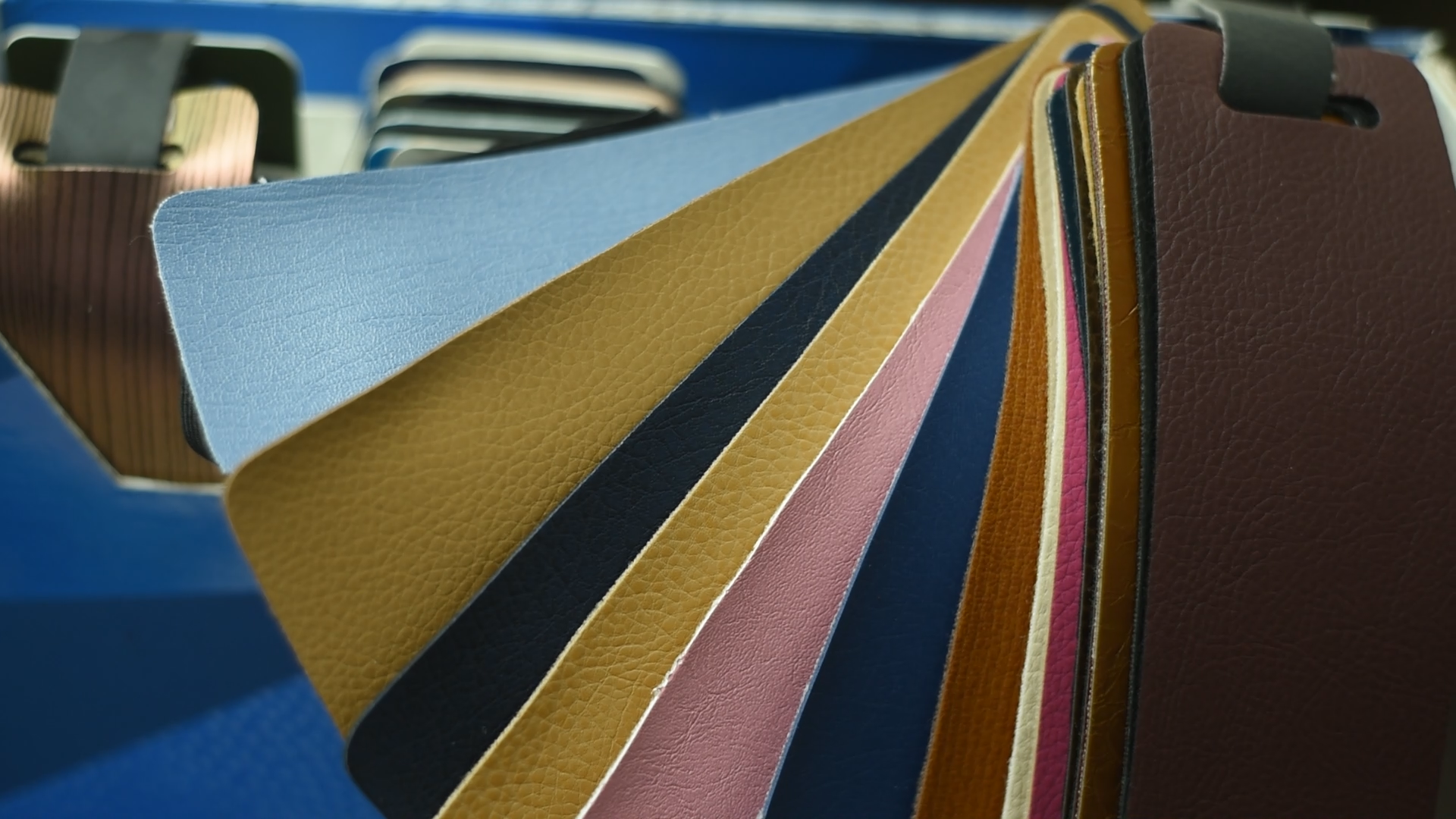 Best Art Leather Brand in Rajasthan
A brand that will always point you in the correct path and help you stand out from the crowd, Texture and Hues is more than just a name. We are the innovators who aspire to inspire you and others to produce works of art that are beyond their wildest dreams and to establish a standard with our high standards.
A comprehensive approach to design, lifestyle, and society is how we hope to improve people's lives. We want to establish a setting where we can interact with people in a way that enables them to recognise and fulfil their unique aspirations. Texture & Hues is committed to producing high-end, luxury, and bold designs with a strong focus on workmanship, fine detailing, and creation.
As the saying goes, "Rome was not built in a day". From the initial stitch to the next ones, Texture and Hues (from the MayurUniquoters Ltd. house)- built themselves up. We travelled far and wide to learn about what causes you everlastingly dazzling joy, from the colours of the sand dunes to the feather-light songs. For every mood, we have art leather that was made ethically and fits your suit.
Texture and Hues has launched 7 nature-inspired art leather collections which comes tactile textures & in a wide array of colors.
1. Feather
Feather in the innovation designed with finesse & mastery, to bring you the feeling of gentleness encapsulated within our signature 'ulta-fine touch'.
The sleek & soft touch awakens your senses as it glides against your skin imprinting its impact on your mind.
The elegant soft-as-feather feeling combined with subtlety & tactically- mesmerizing texture imparts a look that extends a feeling of luxury & antiquity to your home – while retaining a modernized visual appeal.
2. Dunes
Inspired from the mystical desert landscapes, it captures the natural beauty of the great Sahara. It is a work of art that enchants you, by offering a sense of belongingness in your memories.
The fascinating texture which resembles the ripples of sand dunes can be used to make anything from an interesting conversation piece, to a place for learning or creation to making dynamic styles for your home.
3. Nordic Waves
Inspired from the scenic waves, this is our innovative collection that brings serenity, relaxation, & the feeling of calmness to your cozy space.
The range is offered in a palette of warm earthy browns and greens to sophisticated tones of greys, teal, and lively reds. The texture of our product resembles the oceanic flexibility and depth of class. With Nordic Waves, bring life to your space with intriguing ideas.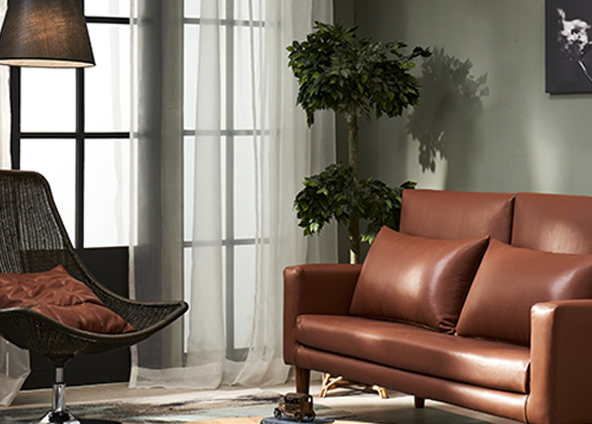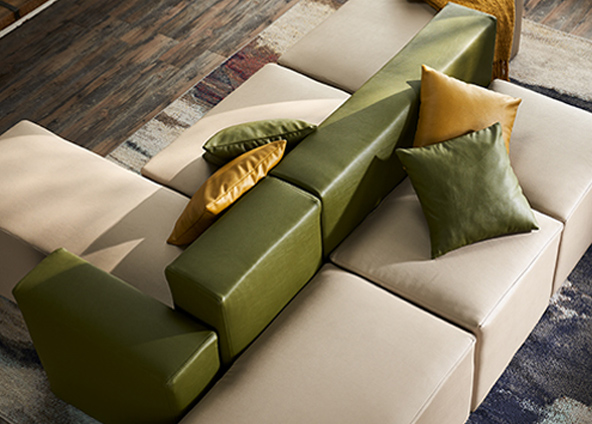 4. Nimbus
Nimbus is the intrinsic creation of serenity-inspiring clouds with soothing textures making it an essential part of every beautiful home.
With every touch, feel the elegance and luxury to welcome the abstract and immaculate feeling of awe-inspiring luxury.
It comes in an array of beautiful tones ranging from earthy browns, to warm reds to calming blues and soothing greens. Enhance the feeling of authentic homeliness with the elegance and luxury of master craftsmanship used to create masterpieces.
5. Reppure
Reppure amplifies the motto "Save the Animals to Save the Planet".
The extraordinary combination of Mother Nature herself- which makes the Reppure collection truly magnificent. This product range offers cruelty-free vegan leather made by using textures sustainably, thus giving it a whole new definition.
6. Unicorn
Unicorn is dawned with a plethora of vibrant and elegant hues, making it a signature collection. Create cozy corners with our aesthetic range and enjoy the innocence of gleeful smiles and laughter filled with joyful emotions that are cherished for a lifetime – amplified by the breathability of the art leather.
Flame resistance, anti-microbial, and lasting durability are few features which makes your home a heavenly abode.
7. Sungrace
Taking inspiration from the depths of love & uniqueness of your essence – the Sungrace collection embraces designs that compliment your style.
Bring those peppy and vibrant dreams of poolside pieces or beautiful sofas to sit and enjoy the sunsets & have meaningful conversations of life. Brilliant hues of greys, browns, reds, blues & greens come together to create a range of home décor that you don't want to miss.
This collection is the exquisite creation which will help to bring to life those lively and vibrant outdoor furnishings.
Texture and Hues are known as the best art leather brand in Rajasthan because of its cruelty-free & amazing quality materials which comes with a lot of features, textures and colors to adorn your home.