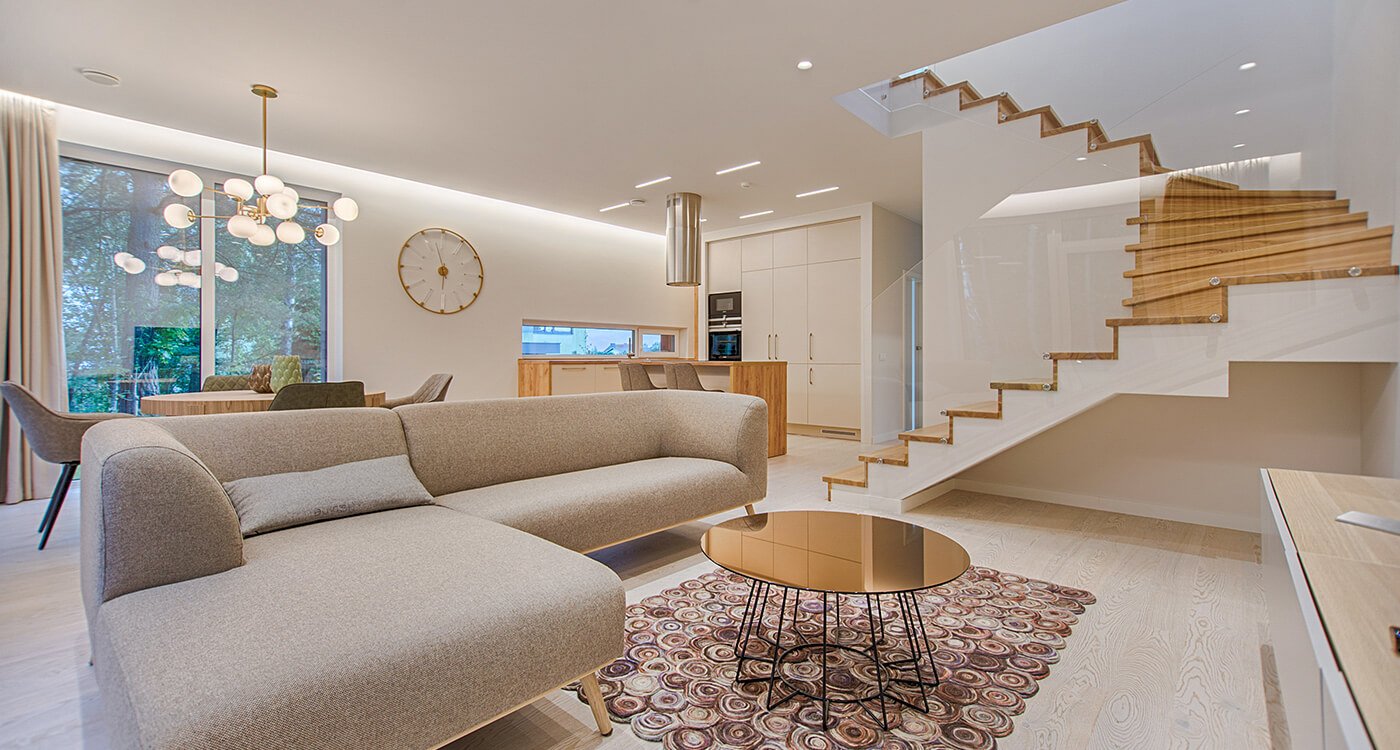 Trending home décor Collections in 2022
Making our houses as cosy and welcoming as we can using the most innovative interior design ideas is what the upcoming home décor and top interior design trends in 2022 all seem to be pointing toward.
Here is a list of some trends that we have specially curated for you
1. Wall décor trends 2022
a. Wall art décor
The serene atmosphere is enhanced by minimalist wall art. We need to carefully consider what wall decor we hang on our walls because of the bolder walls and wallpapers.
We recommend original mirror art that appeals to people with its crisp lines. A room appears larger as a result. Or simple line designs that look quite fashionable. Buying black-and-white photos and having it expertly framed is an alternative strategy.
b. Bold wallpapers and wall colors
While neutral wall colours have been popular recently, bright hues are expected to be popular in 2022, according to interior design experts.
The desire to design a home with a little more style and flair is what spurred this trend. It makes me think of the Victorian era, which was one of the prime times for entertaining at home. People used strong, vibrant colours to decorate their homes.
Navy is a popular colour for walls. This year, navy living rooms were popular in the design industry. The colour gives a space a sense of dapper masculinity.
It's a terrific idea to paint the walls of your living room a stronger colour, but not the walls of your bedroom or workplace. Because that will affect how you feel when you're attempting to work or sleep. For the living room or dining area, a striking wall colour works well. Paint or wallpaper can be used to create this effect. Right present, textured wallpapers in a variety of colours are very popular.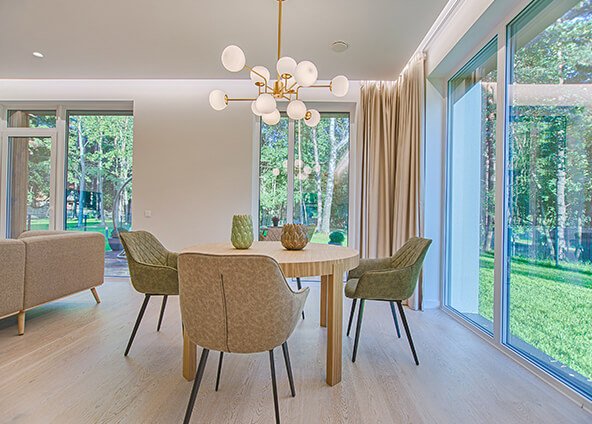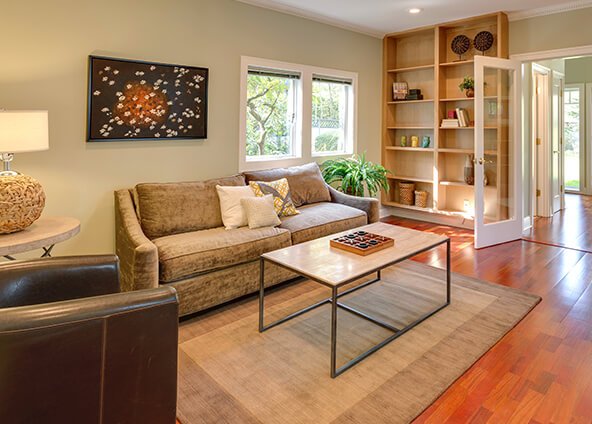 2. Furniture trends for 2022
In 2020, "comfort" became the new trend. A new style of interior décor emerged as a result of the thousands of home decoration concepts that people had considered. In 2022, layers of practical comfort in your environment will continue the trend. Old-fashioned home design and furnishings are making a comeback.
Think of those bouncy couches, gentler contours, and rounded furniture designs. Couches and chairs that are comfortable to snuggle up on with a nice throw while reading a book or binge-watching. furniture made by hand in the traditional manner, giving off a rustic vibe. Wood textures and soft, rich materials add to the comfortable atmosphere.
Hope these trends will come in handy for you to experiment and create a new blend of these new styles and your signature styles.