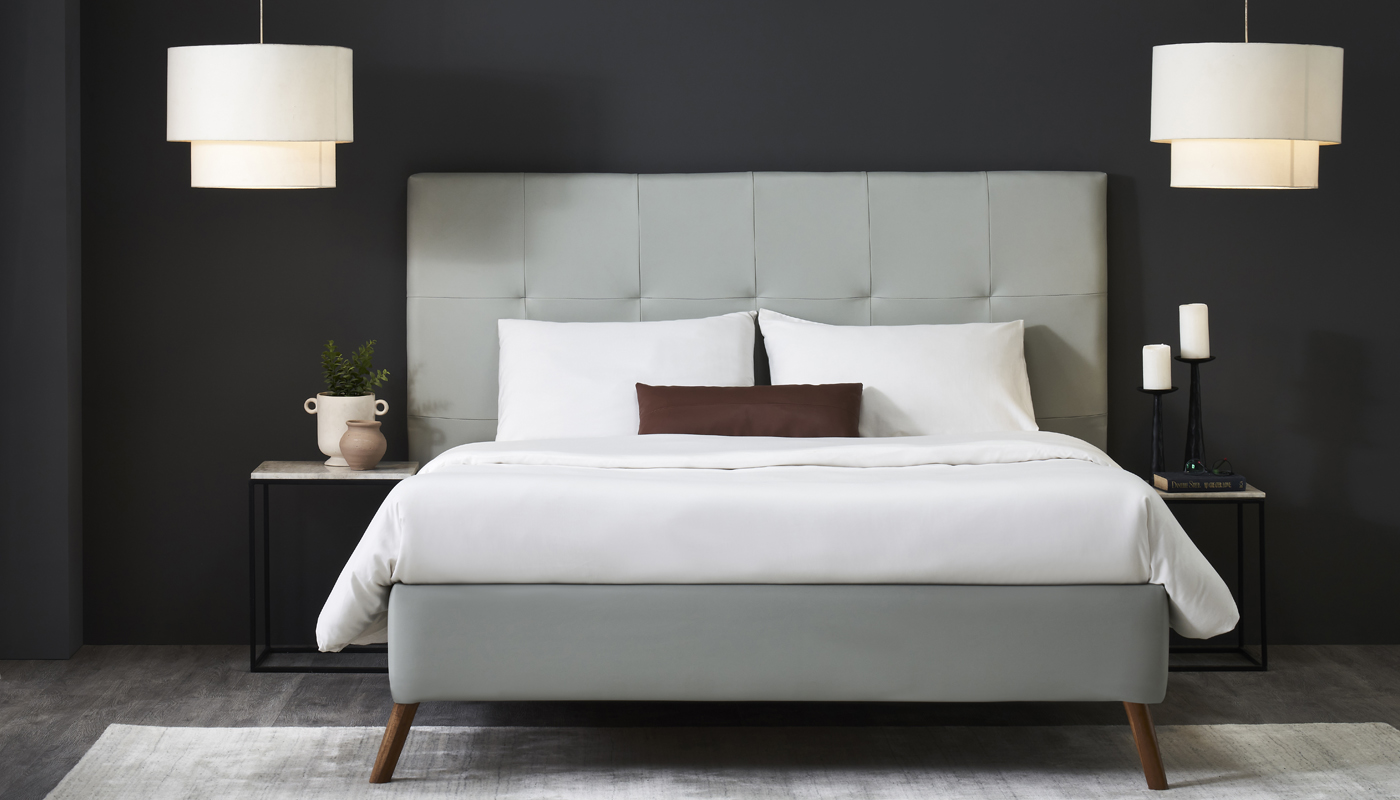 Minimalist home décor for 2023
If the first decade of our century was characterized by a certain minimalism; minimalist home décors made up of neutral colors, greys, and whites, very uncluttered square furniture, and occasionally impersonal stark rooms, we are entering the 20s with much more nuanced wishes.
At the moment, we may see a trend toward more rounded antique furniture and recovered antique items. Richer and more engulfing hues are also present around us. We bravely choose to reside in patterned environments. We tend to favor less sophisticated interiors where the fusion of styles creates a setting that is far more intimate, sensual, and historically rich. But don't worry, white will never go out of style!
Here are some types of minimalist interior design ideas for your homes:
1. Minimalist living room designs
The boho look is very customizableand full of minimalist design ideas. The goal is to create a cozy, calming atmosphere with a dash of drama. Though they may appear to be completely at odds with one another, minimalism and bohemia can frequently be combined.
A neutral color scheme and coordinated furniture placement will help you keep the minimalist aesthetics' streamlined creativity. Make your selection from furniture with simple lines. Utilize texture to add boho elements. In the living room, use a choice of fabrics for upholstery and other textiles.
Add boho elements to the otherwise simple living space. Bohemian flair is added by a few large statement pieces of art, a vibrant rug or throw blanket, and patterned ottomans and couches.
For the eclectic vibe, a tenet of the bohemian style, show off your trinkets and fill the space with indoor plants. The remaining design components should be kept straightforward.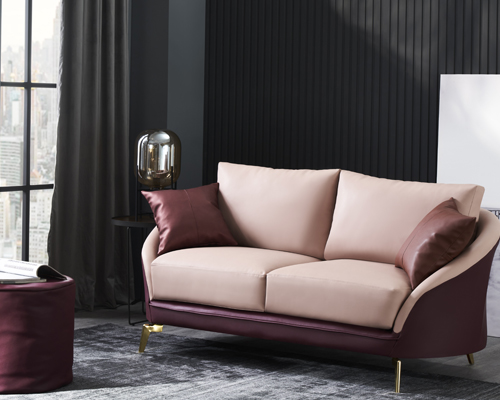 2. Art décor styles
One hundred years later, the revived Art Decor trend is likewise subtly making a comeback. Strong geometric shapes, including spheres, circles, polygons, trapezoids, zigzags, chevrons, and solar rays, along with clean, symmetrical lines, are the primary characteristics of this style. Rich hues and opulent materials are waiting for you.
3. Minimalist wall decor ideas
To brighten up a house wall, experiment with a variety of wallpapers; like the wallpaper with large patterns, flowers, vegetation, birds and forest animals.
There are some priceless items that we cannot part with. a peculiar obsession with something that makes us content and happy. Why not put on exhibit these lovely items that make our hearts beat faster and cause us to smile when we see them.
After all, we all love trends and love to adorn our spaces with the latest trends. But in following trends let's not forget our originality.