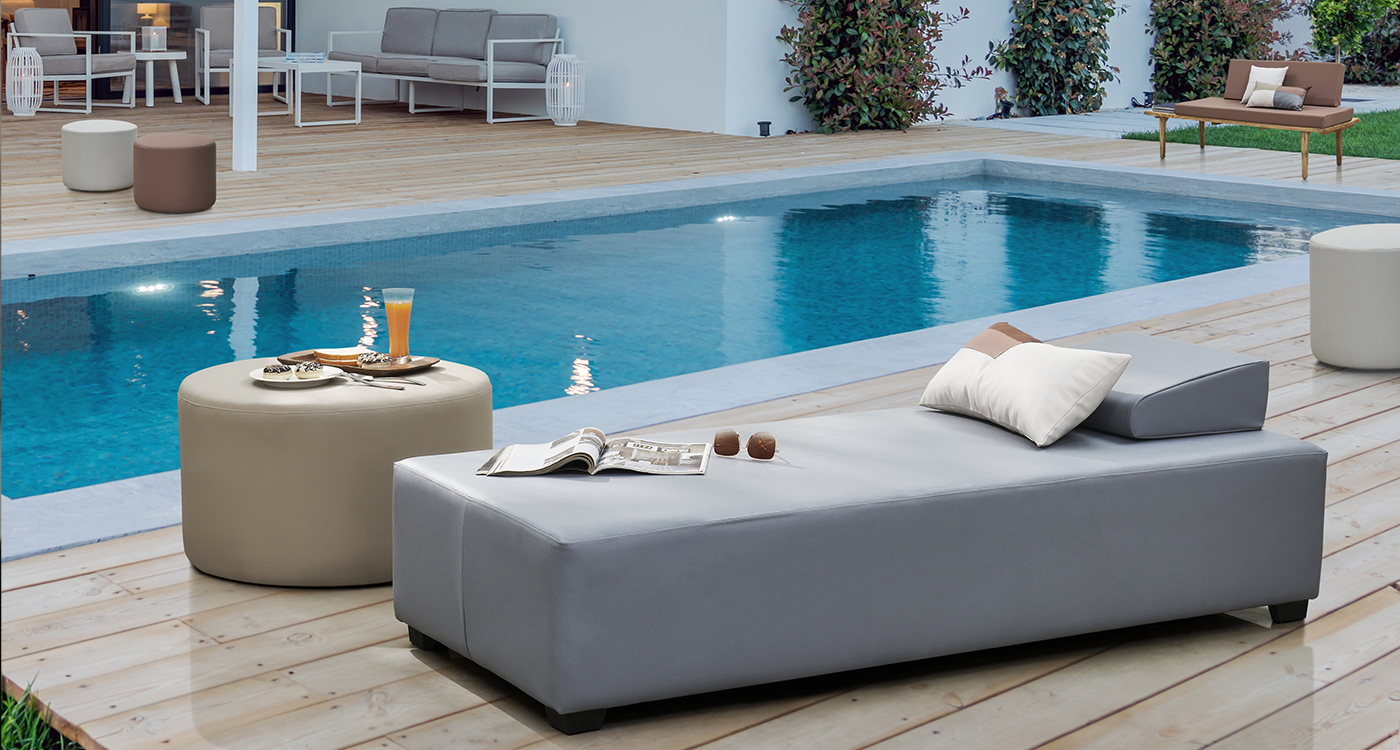 Bohemian interior designs for your living space
The eye-catching and unconventional use of color, texture, and pattern in modern bohemian interior design is well-known. It celebrates the beauty it is capable of while embracing maximalism. The bohemian aesthetic is freewheeling in every meaning of the word at its foundation. A profound appreciation for art, culture, and environment is linked to this laid-back attitude.
Breaking the rules and expressing stories are essential to bohemian fashion. Choosing this design for your living room allows you to express all aspects of your personality without restraints because everything is acceptable. The living room is frequently the center of the house and where you spend the most time. You want the interior design of the space to suit your preferences.
Here are a few bohemian style interior design characteristics that will set you-apart from the crowd:
Low-lying furniture
Pieces made with Natural materials
A fusion of color patterns and textures
Aesthetically inculcating vintage elements
Adding quirky accessories
We have put up a selection of boho living room design and decoration ideas for you. It will assist you in designing a relaxing living area that is brimming with charm.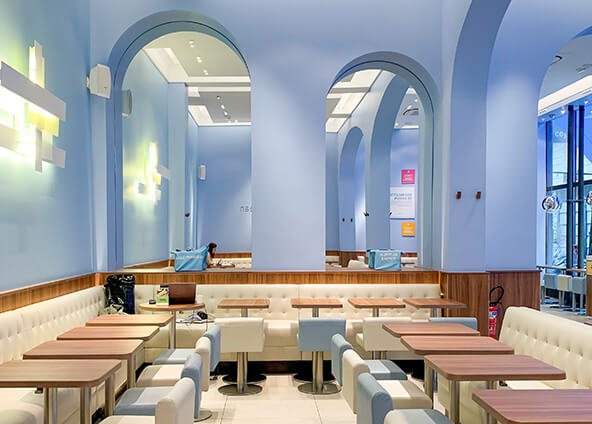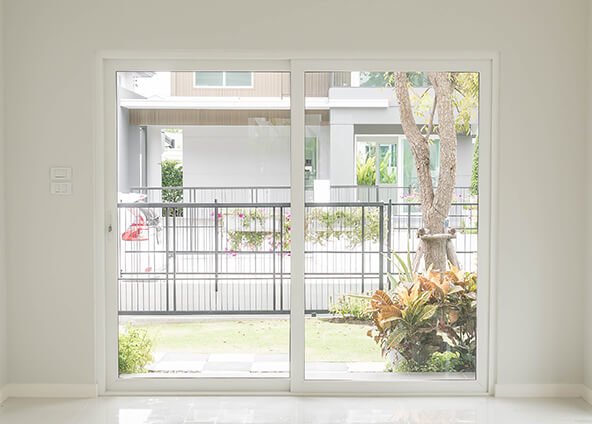 1. Modern bohemian style interior
The modern boho style works incredibly well with color schemes that showcase deep jewel tones or earthy colors. Use metals such as copper, silver, gold, etc. for fixtures to highlight the strong hues. To make a statement, use furniture with sharper angles and simple lines.Texture plays a big role in this style. The simplest and most affordable method to add layers of texture and pattern is through textiles.
There are many methods to include texture, pattern, and color in a space, like layering rugs, adding throw pillows and quilts to each seating arrangement, hanging handcrafted quilts as statement pieces, using light, translucent curtains, etc. The living area will also feel cozy and welcoming.
2. Nature-inspired bohemian living room
Bohemian fashion draws its aesthetics a lot from nature. For a calming and carefree boho interior design for the living area, keep this feature in the foreground.
Maintain subdued hues with a few highlights. More colorful earth tones like soft greens (sage, olive), muted blues, natural reds (brick, terracotta, mahogany), burnt orange, and mustard yellow look stunning on a background of off-whites, creams, beiges, and browns.
Fresh flower cuttings and indoor plants can provide brightness. You can direct the eye with the way the plants are arranged. Climbers can be used as a statement piece and should be hung from the ceiling by the window.
3. Indian boho style living room design ideas
Adorn your homes with the celebration of the desi aesthetic patterns. A few alternatives for patterned and colorful textiles are Bandhani, Ikat, Batik, Ajrakh, Madhubani, and Jaipuri. Furniture from previous generations is found in many Indian houses. Indian furniture with carvings and inlays has a distinctive personality and is ideal for boho interior design. Add these to your design to give it a retro feel, or renovate it for a more modern appearance.
Without the essentials of wood tones and metals, any colour scheme with a bohemian influence is lacking. Don't be hesitant to include these in your design because they not only provide warmth but also make stunning accent pieces. With Texture and Hues luxurious art leather create India's best bohemian interior design for your homes.