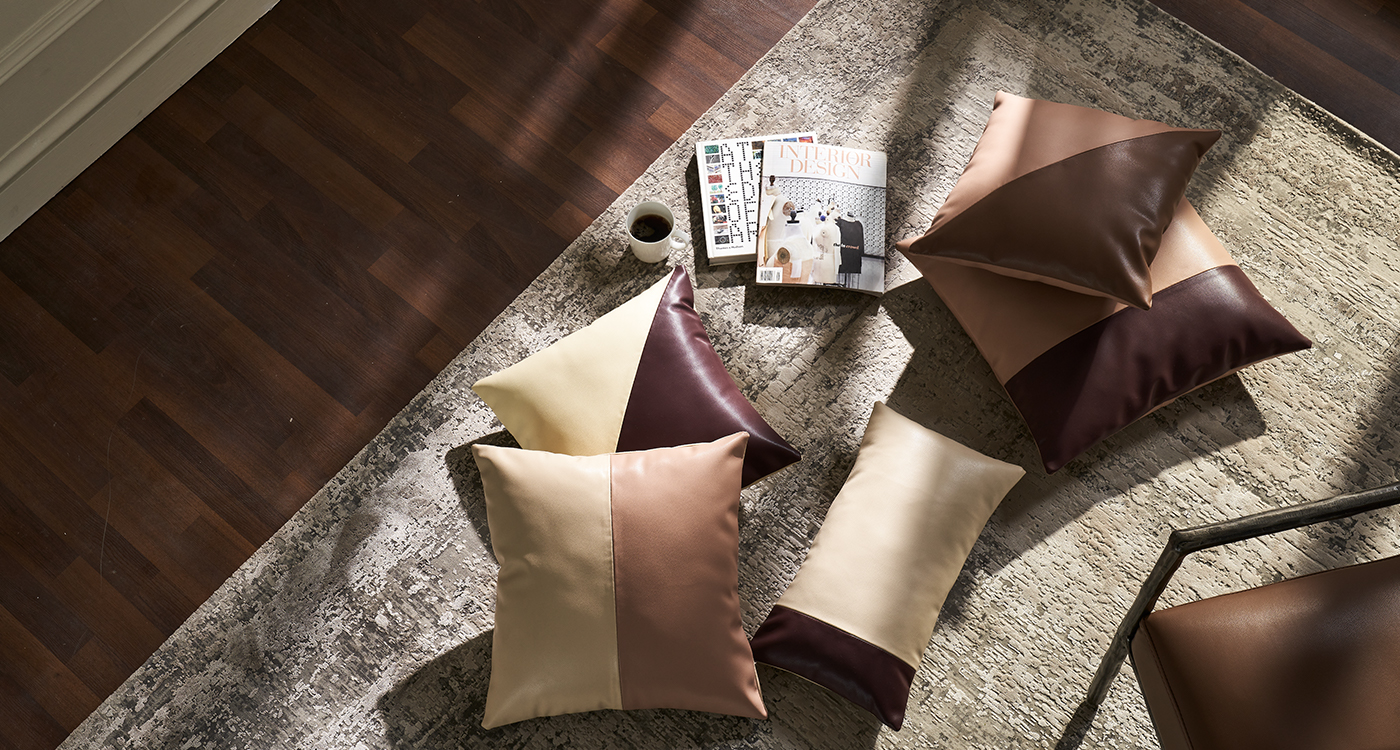 Best home furnishings dealers in Rajasthan
From couches and chairs to headboards and bed linen to decorative items like cushions, throws, and table runners, fabrics play a significant role in home décor.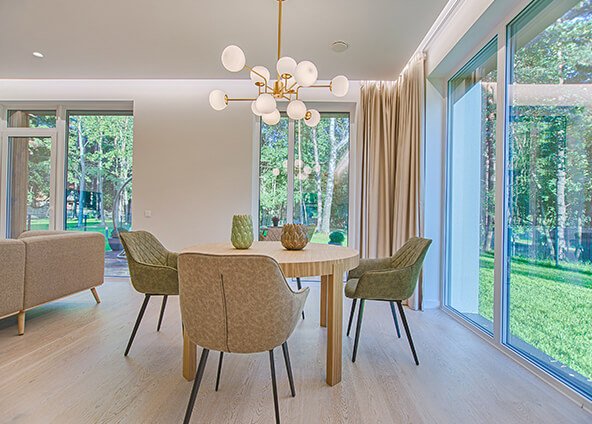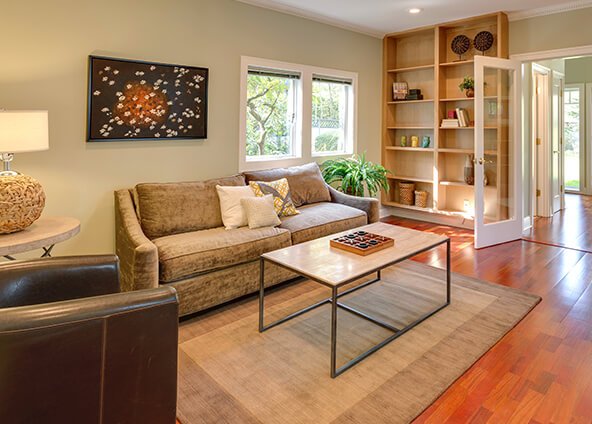 Best home furnishing fabrics for home décor
Natural fibre, which is used to make these fabrics, typically originates from sources that are either animal- or plant-based. The most typical organic materials seen in home decor are listed below.
1. Leather & suede:
High-quality leather is a very durable alternative that resists stains and general wear and tear nicely. It is available in a range of colours, grains, and textures. A excellent leather product will endure a very long time with proper care. Like a worn-in pair of comfortable jeans, leather softens and takes on a personality of its own with time. Suede is softer and has a velvety appearance than other types of leather. However, it is delicate and easily stained.
2. Silk:
It is a posh alternative that gives a room a rich, expensive appearance. It works best in formal settings or in places where it won't be frequently used. Since the pricey fabric is not stain-resistant and its fibres degrade with time when exposed to sunshine or moisture, it should be handled carefully.
3. Cotton:
It is the most widely used fabric for home furnishings since it is versatile and widely used. This fabric is offered in a range of weights, from inexpensive to opulent.At home, cleaning is simple.
Design and styling tips for home furnishings
• Keep in mind the pattern repeats and scale when examining patterned fabrics, particularly those with running patterns. These design principles will assist you in selecting a pattern that is most appropriate for the specific item. Another excellent strategy for adding visual interest is to combine various patterns.
• Determine what décor style is right for you before choosing from the wide variety of colours, finishes, and textures available. Rich textiles like velvet and silk perform well in extravagant and opulent settings, while natural fabrics like linen work better for a rustic or organic style.
• Color is a fantastic method to vary the appearance of a place if you prefer to do that frequently. For larger, more permanent components like sofas and headboards, you may select a subdued or neutral colour, while changing the smaller features like curtains, cushions, blankets, or table runners. Beige and cold grey hues go nicely with plains, patterns, bright and delicate pastels, as well as colours that contrast and complement each other.
Texture and Hues is the best home furnishing manufacturers in Rajasthan. Check out their collections inspired from nature to adorn your spaces.