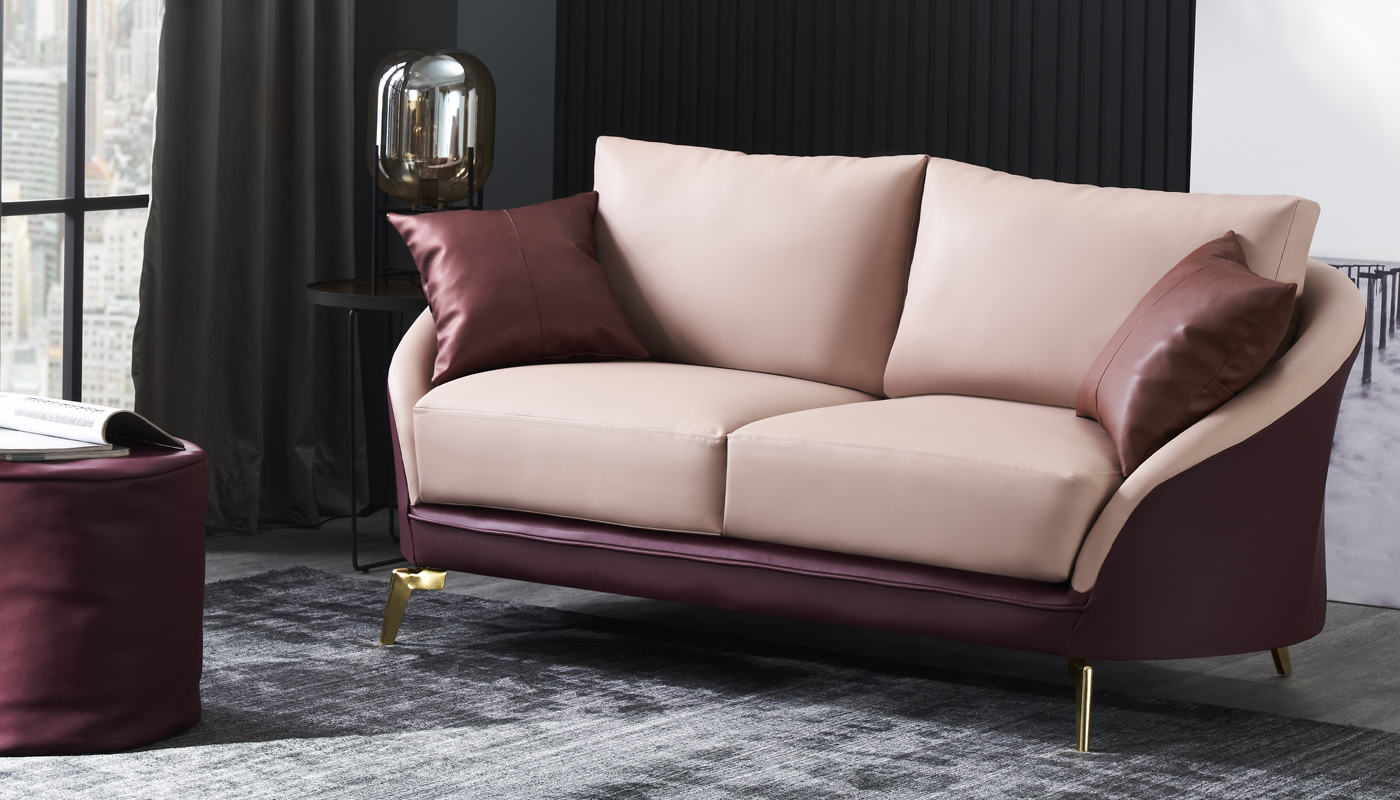 Best Trending Home Decor Collections in India
Texture and Hues is an inspirational vegan leather home furnishing brand. We are the pioneers who think that by setting a bar for quality with our products, we may inspire you and others to produce works of art that are beyond their wildest dreams. Through a comprehensive approach to design, lifestyle, and society, we hope to improve people's lives. We want to establish a space where we can interact with people in a way that enables them to recognize and fulfil their unique aspirations. Texture & Hues is committed to making high-end luxuries and bold statements, with a heavy emphasis on workmanship, fine detailing, and creating.
As the saying goes, "Rome was not built in a day" Texture and Hues (from the house of Mayur Uniquoters Ltd.)- built itself up from the first stitch to the future ones. We travelled far and wide to learn about what causes you everlastingly dazzling joy, from the colors of the sand dunes to the feather-light tunes. For every mood, we have art leather that was made ethically and fits your suit. Texture and Hues makes sure that they keep you updated with the trending lifestyle home décor and interior design trends 2023 for your spaces.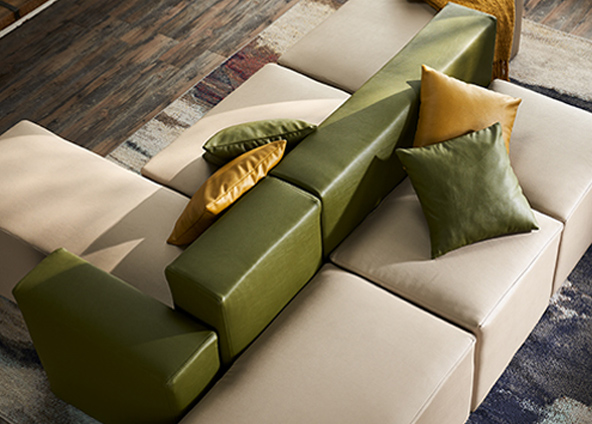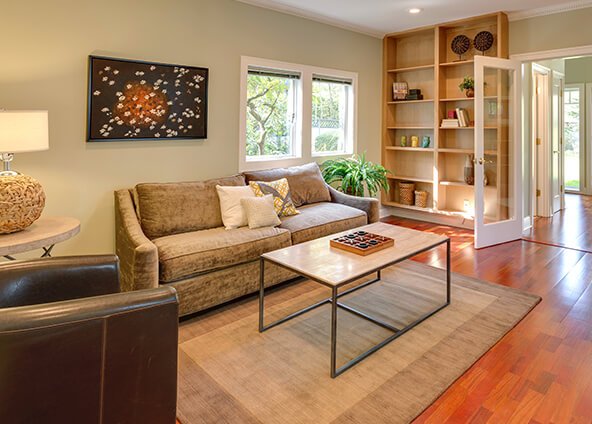 We have curated some trending home décor Collections for you. Here is the list of it.
1. Feather
Feather is an innovation that was skilfully created to give you the sense of gentleness that is captured in our trademark "ultra-fine touch."This collection suits a variety of looks and feels for your home decor because to its modest elegance and beautifully developed paper-transfer technology. The premium collection comes in amazing tones of metallic and matte hues to add that elegance to your homes.
2. Dunes
Dunes are nature's purestand structural forms, and their distinctive texture may be used for everything from making your home stand out from the crowd to serving as a creative and learning environment.
3. Nordic Waves
Nordic waves is our creative invention that will bring peace, relaxation, and an oceanic feeling into your living environment.
The Nordic waves, produced from cruelty-free vegan leather to satisfy your luxury living aesthetics, are inspired by the beautiful waves and the runes of Norse mythology.
4. Nimbus
Designed to be easily cleaned and pet-friendly to increase the sense of real homeliness in your house.
With our authentic and exquisite handcrafted designs, we produce a different vision. High-end luxury to us means making aspirations come true in a way that lasts a lifetime. With Nimbus, we aim to instil the ideal harmony between creativity and elegance for your cosy home.
5. Reppure
Reppure is a fresh approach to fashionable vegan leather that draws its inspiration from nature.
It is exceptional because of the bizarre blend of strange textures and the breath-taking tone of gradients. Creating unique designs that are adaptable and evolved like their namesake is the key to bringing the enduring beauty of nature into your home.
Texture and Hues have compiled India's best home décor furnishings to adorn your spaces with and become the trendsetters.