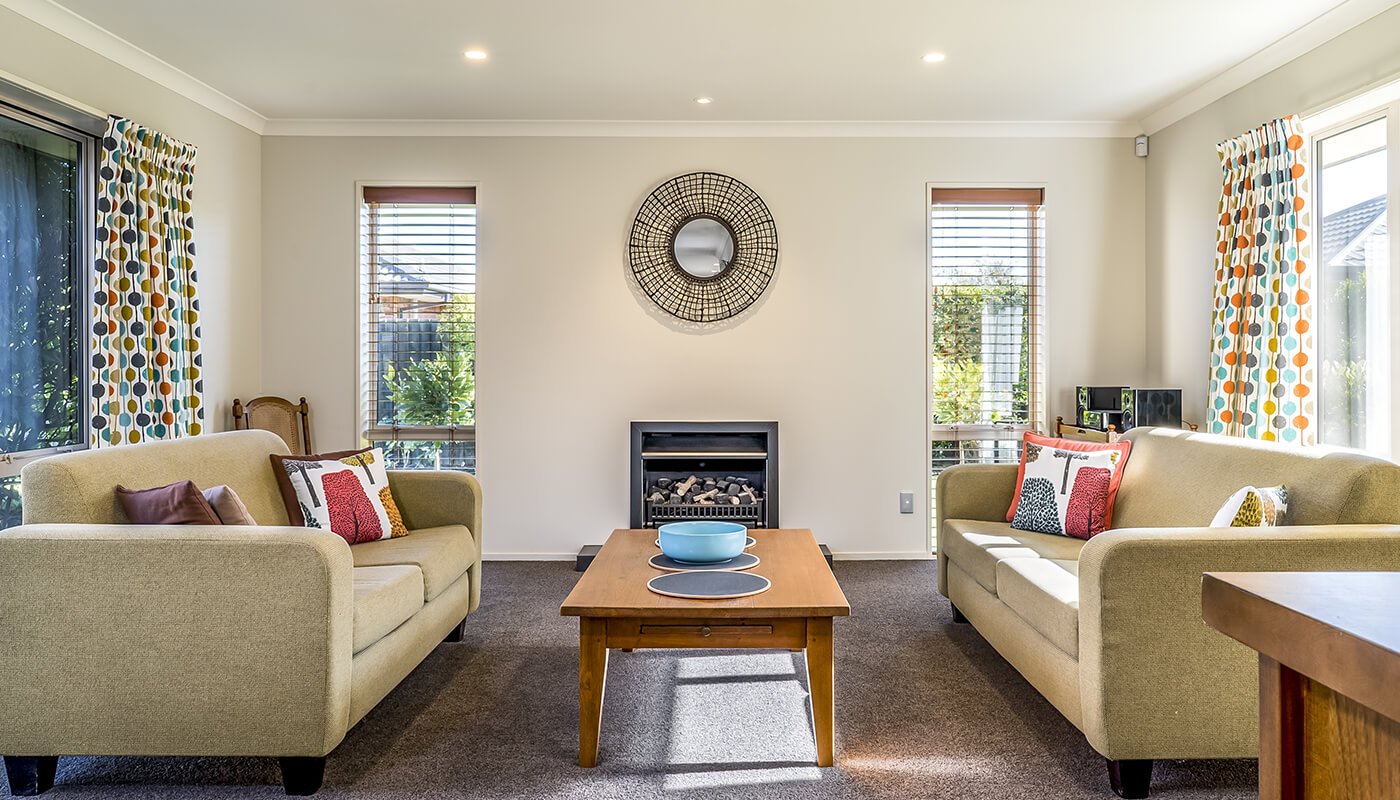 Best Home furnishing Stores in Rajasthan
It's a famous saying that "How you make your home, shows the true essence of your being". And it's true, for the sole reason that for everyone their home is their safe space. Great home decor not only beautifies one's home but also has a calming effect.
The best home decor stores in India always push the idea of a 'higher quality of life' or to 'Impress visitors'. However, we believe that your home decor should reflect the essence of your personality in every corner.
By developing your luxury home decor style, you can exude confidence and grace from within.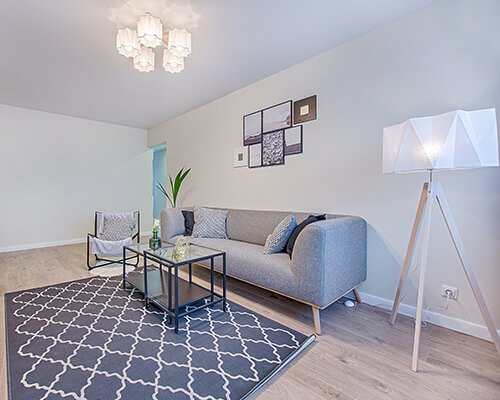 What makes Texture & Hues the best Home Furnishing store in Rajasthan?
From the House of MayurUniquoters, Texture & Hues is the best home decor store in Rajasthan due to the strict devotion to quality, customer satisfaction & promoting a unique perspective on home decor. When we look for luxury home decor items online, we search 'Luxury home decor' but most online vendors often end up compromising on quality. However, Texture & Hues, the flagship brand of MayurUniquoter Ltd. exclusively selects vendors, distributors, and wholesalers who qualify for very stringent quality-control tests.
With Texture & Hues, bring the essence of yourself to the forefront of your home. Texture & Hues offers great collections to suit your room in every mood.